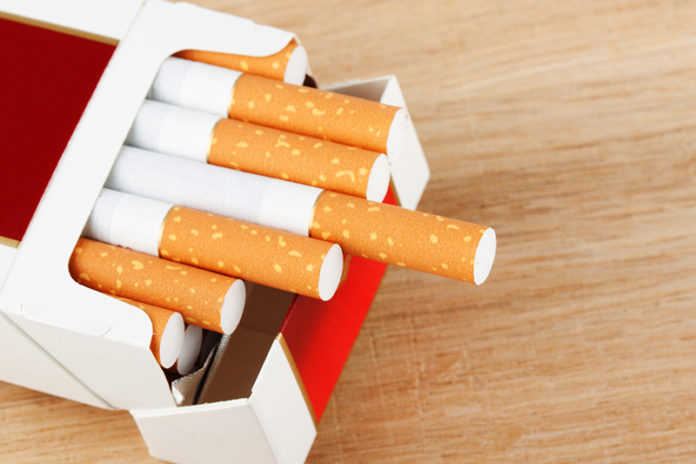 Philip Morris USA, part of Altira, is expected to raise the prices of some of its cigarette brands. This past week, the cigarette manufacturer revealed that it would be raising the price for some of its top brands like Marlboro by as much as 10 cents per pack.
These price increases typically impact the wholesale channel first before being passed on to customers. Marlboro, L&M and B&H menthol will see 10 cent per pack increases; Parliament and Virginia Slims will be going up by 15 cents per pack; all other brands are going up 50 cents a pack. Philip Morris USA typically raises prices every six months. This is the eighth time Philip Morris USA has raised prices since May 2014. The company's decision to raise prices are influenced by various factors including the increase in Tobacco 21 laws which have raised the legal age for purchasing tobacco products like cigarettes as well as increasing tobacco excise taxes, like those seen in the state of California.
Bonnie Herzog, an analyst for Wells Fargo Securities, says that its possible ITG Brands and Reynolds, two other tobacco manufacturers, could respond with their own price increases but at a slightly lower level than Philip Morris USA. Price increases could continue if the U.S. Food and Drug Administration (FDA) continues to take on big tobacco, as it has with its issuing of several Advanced Notice of Proposed Rulemakings (ANPRMs), including one for nicotine levels in tobacco products. Herzog believes any regulation forcing lower nicotine levels in tobacco products is several years away due to its complexity but for now, price increases will continue to be a critical driver of revenue and earnings growth.