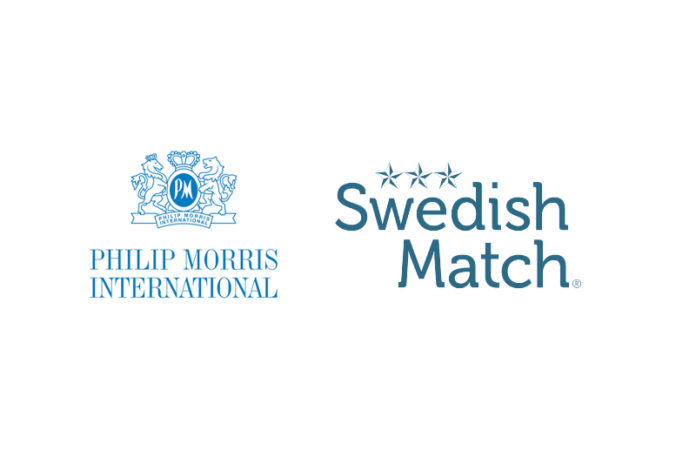 Big changes are ahead for Swedish Match. On May 11, 2022 it was announced that Philip Morris International, Inc. would purchase Swedish Match in a $16 billion deal. The acquisition of Swedish Match is part of Philip Morris International's goal of transitioning away from traditional tobacco products as it shifts its focus on smoke-free alternatives.
Much of Swedish Match's profits come from moist snus and has been driven by the growing popularity of ZYN, a nicotine pouch product. Swedish Match has been making business moves since the late 1990s to divest from traditional tobacco products. In 1999, the company cut its cigarette business. In recent years, Swedish Match has made it known that it wants to spinoff its cigar business in another move to divest itself from combustible tobacco products [read more here]. Swedish Match's business matches with Philip Morris International's goal to have half of its sales come from smoke-free products by 2025.
Philip Morris International first announced its plans to focus on alternatives to combustible tobacco products back in 2016 and its financial reports in years since have shown its commitment to this new initiative. In 2015, almost all of Philip Morris International's profits came from cigarettes. By 2021, 30 percent of its net revenues came from smoke-free products. The goal for 2025 is for the company to be mostly smoke-free and have more than half of its net revenues come from smoke-free products.
Swedish Match and Philip Morris International are two tobacco businesses that once relied on cigarettes for its revenues but now have adjusted its business model to support harm reduction. The acquisition of Swedish Match will allow Philip Morris International to expand its smoke-free product portfolio globally, better compete in the U.S.'s smoke-free market and accelerate the opportunities for Swedish match's oral nicotine products through Philip Morris International's commercial infrastructure and financial resources.
In a comment made to Reuters, Swedish Match CEO Lars Dahlgren stated: "This is not a cost synergy case. This is a rather textbook example of perfect industrial logic–two companies that share the same vision that also are very complementary in their commercial setups."
Jacek Olczak, CEO of Philip Morris International, also issued a statement about his company's plan to buy Swedish Match: