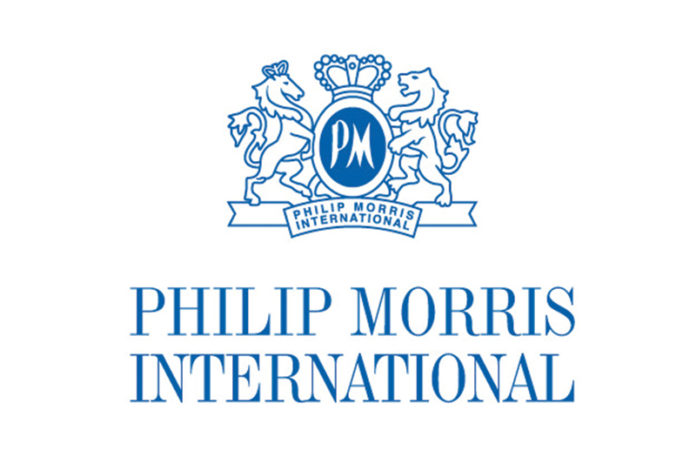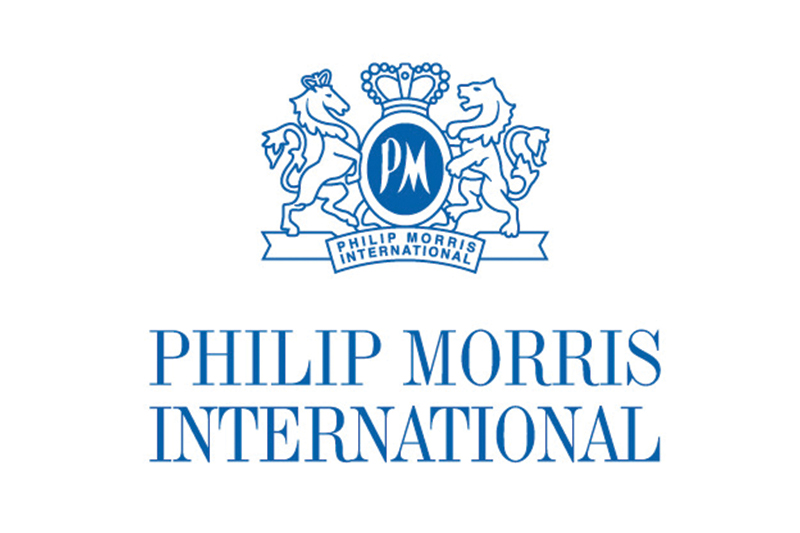 Philip Morris International, Inc. has released its 2020 fourth-quarter and full-year results, reporting a decrease in cigarette and heated tobacco volumes, a fall in net revenues, an an increase in operating income for the year of 2020.
In a press release, Philip Morris CEO André Calantzopoulos released the following statement:
"In 2020, PMI delivered a robust business performance despite the unprecedented headwinds of the COVID-19 pandemic, with adjusted diluted EPS organic growth of 7.0 percent, supported by stronger-than-anticipated fourth quarter results."
"We must first and foremost salute the enormous efforts of the entire PMI organization to keep our employees and their families safe, ensure business continuity, rapidly adapt our ways of working and help our local communities."
"IQOS continued to deliver impressive growth in 2020, driving significant increases in our total users, as well as both HTU shipment and in-market sales volumes. During the fourth quarter, we reported record HTU market shares in key IQOS geographies, and exited the year with double-digit national shares in ten markets."
"We enter 2021 with favorable momentum, although certain headwinds remain, notably related to Duty Free, Indonesia and the continued effects of the pandemic. For the full year, we are expecting a significant recovery, with mid-single-digit organic net revenue growth—driven by the growing contribution of IQOS—and further efforts on cost efficiencies driving an acceleration in forecasted adjusted diluted EPS growth to a range of 9 percent to 11 percent on the same basis."
For the fourth quarter, Philip Morris reported diluted EPS of $1.27, up by 22.1 percent and up by 26.9 percent excluding currency. The company also reported an adjusted diluted EPS of $1.26 for the fourth quarter, up by 3.3. percent and up by 7.4 percent on an organic basis. Net revenues overall were down by 3.5 percent while operating income was up by 15.9 percent. Both cigarette and heated tobacco unit shipment volume was down by 8.2 percent but Philip Morris saw the market share for heated tobacco units in IQOS markets, excluding the U.S., increased by 1.8 points to 6.7 percent during the fourth quarter.
When sharing its 2020 full-year report, Philip Morris reported that net revenues were down by 3.7 percent and operating income were up by 10.8 percent. The company also reported diluted EPS of $5.16, up by 11.9 percent and up by 18.9 percent, excluding currency. For 2020, Philip Morris' adjusted diluted EPS was $5.17, down 0.4 percent. The company was able to increase the regular quarter divided by 2.6 percent per share to an annualized rate of $4.80.