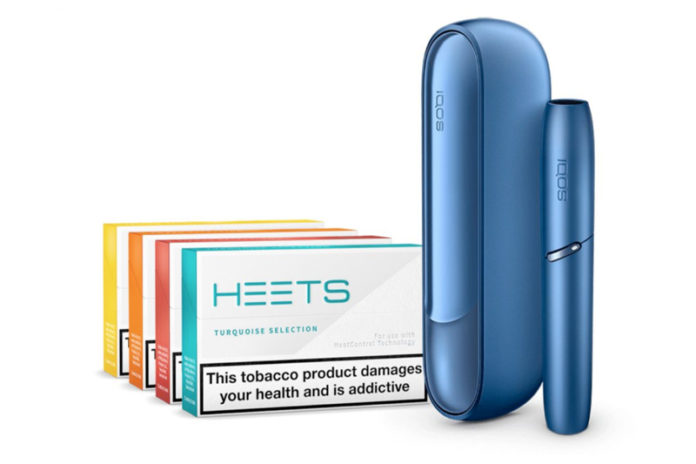 Philip Morris International's (PMI) heat-not-burn device, IQOS, is facing another hurdle as the company attempts to grow its presence in the U.S. In response to a lawsuit accusing PMI of infringing on a patent, the U.S. International Trade Commission (ITC) has ordered PMI and Altria to stop selling and importing IQOS into the U.S.
British American Tobacco (BAT) sued PMI in May 2020, accusing the company of using patented tobacco heating technology that it created to create its IQOS device. In the U.S. alone, BAT made two separate claims and sought compensation for damages caused by the alleged infringement. BAT also sought an injunction that would prevent PMI from importing IQOS into the U.S. BAT believes the same patented technology it used to create its heated tobacco device, called Glo, was used to create IQOS.
The ITC determined that IQOS violated two patents held by Reynolds American Inc. (RAI), which is a subsidiary of BAT. BAT has also filed similar lawsuits internationally in countries including Germany.