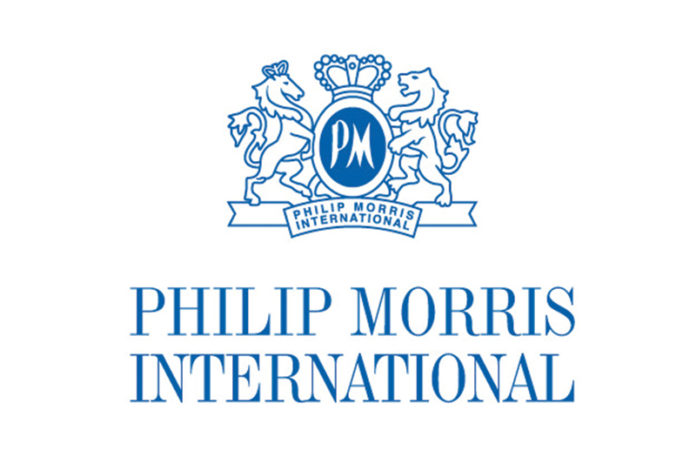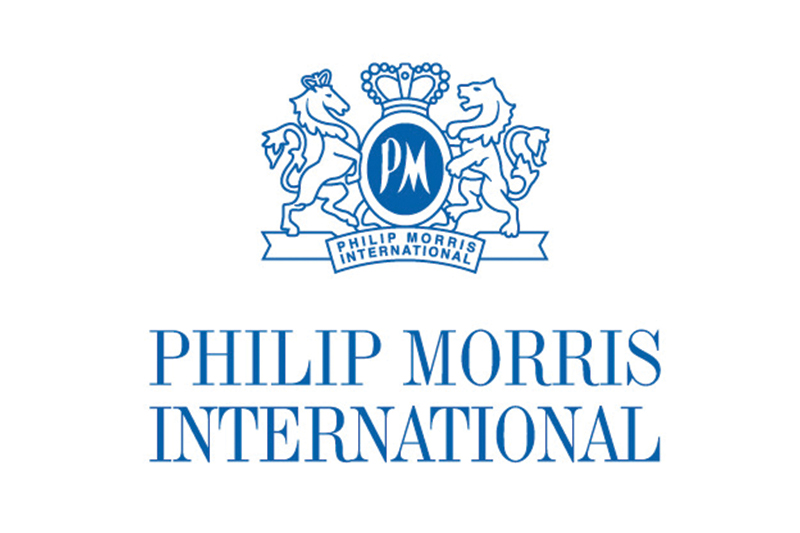 Philip Morris International has released its 2022 third-quarter and September year-to-date report. Here's a snapshot of what the report revealed about Philip Morris International's business three quarter into 2022:
* Net revenues from smoke-free products accounted for 30.1 percent of total net revenues, or 29.9 percent on a pro forma basis
* Market share for heated tobacco units (HTUs) in IQOS markets were up by 1.3 points to 7.7 percent on a pro forma basis
* The company estimates that there were approximately 19.5 million IQOS users at the end of the third quarter, up by 3.6 million or 22 percent compared to Sept. 30, 2021. Of this number, 13.5 million were said to have switched to IQOS and had stopped smoking all together
* The regular quarterly dividend had increased by 1.6 percent to $1.27 per share, or an annualized rate of $5.08 per share
Philip Morris International reported that adjusted net revenues increased by 6.9 percent in organic terms, mostly driven by total shipment volume growth of 2.3 percent. As in past quarters, Philip Morris International is seeing a shift from cigarettes to smoke-free products which is helping to drive its growth. Smoke-free products saw an increase in net revenues, increasing by 14.2 percent, driven by the HTU shipment volume growth of 21.9 percent. This was partly offset by lower device revenues and the impact of HTU pricing comparisons.
Combustible product net revenues also increased during the third quarter, but only by 4.1 percent. Philip Morris International attributes this increase to a favorable pricing variance of 4.9 percent. Pro forma cigarette shipment volume fell slightly by -0.2 percent while international cigarette share increased by 0.2 points to 25.3 percent. This included a 0.1 point increase for Marlboro.
In other areas of Philip Morris International's business, the company spoke briefly on its recent announcement that it would be ending its commercial relationship with Altria Group, Inc. when it comes to IQOS' availability in the U.S. [read more here] This change will take place on April 30, 2024. After this point, Philip Morris International will have the full rights to commercialize IQOS in the U.S. As part of the agreement, PMI will pay a total cash consideration of $2.7 billion with $1 billion having already been paid at the start of the agreement using available cash. The remaining $1.7 billion will be paid by July 2023 with interest.