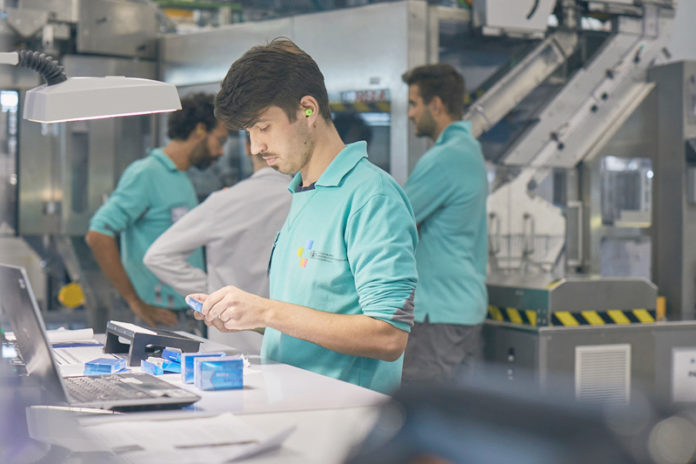 Philip Morris International (PMI) has announced its 2020 second-quarter results, including reporting that its net revenues were down by 13.6 percent while certain categories within the company is seeing gains, including heated tobacco.
In its latest report, PMI reported that cigarette and heated tobacco unit shipments were down by 14.5 percent. This included cigarette shipment volume being down by 17.6 percent and heated tobacco unit shipment volume being up by 24.3 percent to a total of 18.7 billion units. PMI's market share for heated tobacco units in IQOS markets are also up by 1.8 points to 6.3 percent, not including U.S. numbers. The company now estimates that there are approximately 15.4 million IQOS users total and of that number, approximately 11.2 million have stopped smoking entirely and switched to IQOS.
In the press release, PMI CEO André Calantzopoulos had the following to say:
"Despite a very challenging quarter due to the pandemic, we delivered results above our previously communicated expectations for both net revenues and reported diluted EPS. This primarily reflected favorable sequential performance in June, with a strong industry volume recovery – notably in the higher margin EU Region – and substantial IQOS user acquisition growth, as well as the benefit of certain non-underlying factors, some of which we expect to reverse in the third quarter.
"We are particularly pleased by the excellent performance of IQOS, for which we continued to grow share across a broad range of markets. This is testament to the strength and agility of our commercial model, which increasingly leverages our digital assets. While further volatility and restrictions are clearly possible, and the pandemic's economic impact is difficult to quantify, we have improving visibility on the trajectory of our business for the remainder of the year. We are therefore providing a full-year 2020 forecast, which reflects like-for-like currency-neutral adjusted diluted EPS growth in the low-to-mid single digits.