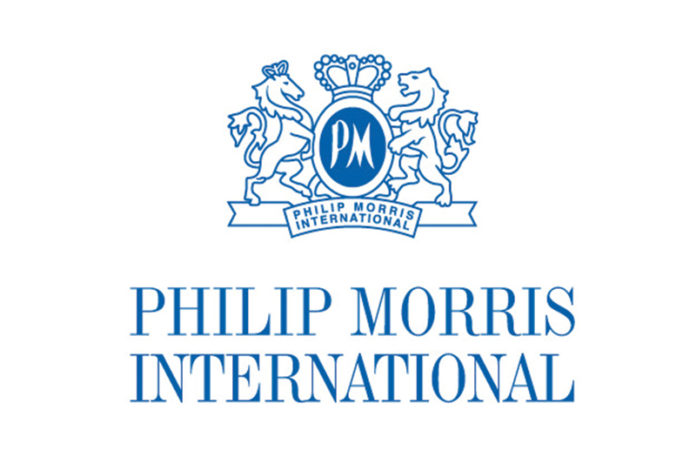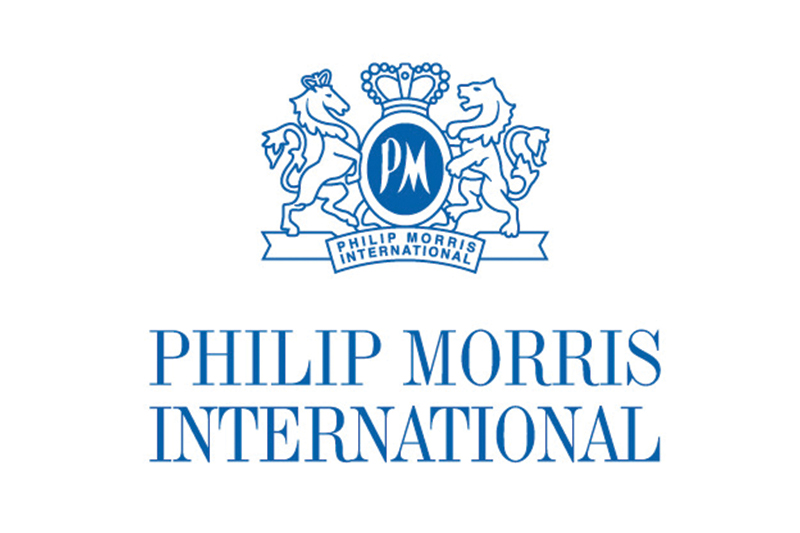 Philip Morris International, Inc. (PMI) has reported its third-quarter earnings, revealing earnings that have exceeded analysts' estimates with new insights into its business and where the company's focus may be in the future.
Analyst expected $1.36 per share but the company's adjusted earnings per share amounted to $1.43 in the third quarter, exceeding expectations. To no one's surprise, Philip Morris' third-quarter report showed that traditional cigarette volumes continued to decline, sliding 5.9 percent, which was worst than what analyst expected. One area of Philip Morris' business that saw gains, however, was heat-not-burn. Shipments of the company's heat-not-burn device, IQOS, rose 85 percent, exceeding previous estimates. As Philip Morris International begins to sell and market IQOS in the U.S. market through Altria Group, Inc., IQOS is expected to continue to grow in the marketplace and the expected bans on flavored e-cigarettes and vaping products could give IQOS a competitive advantage.
Due to a tax issue in Russia, Philip Morris lowered its forecast for full-year diluted earnings per share to at least $4.73, according to a report from Bloomberg. In Russia, Philip Morris was accused of underpaying excise taxes and VAT by nearly $374 million. Philip Morris has paid that amount in full since and is considering launching a legal challenge against the claim. The decline in cigarette consumption is leading Philip Morris to consider cutting nearly 950 jobs as it weighs its options, including closing down a production plant in Berlin by January 2020.