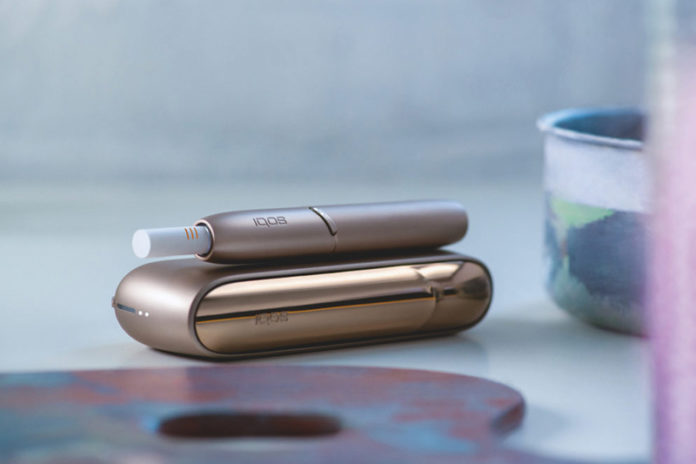 Philip Morris International (PMI) is expanding its smoke-free portfolio with the addition of the new IQOS 3 DUO. According to the press release announcing the release, Philip Morris International relied on consumer insights and scientific substantiation to develop this latest version of IQOS, a heat-not-burn product, that will be available in Japan beginning in September and rolled out in other markets where IQOS is currently available by the end of 2019.
"The launch of IQOS 3 DUO affirms our commitment to constantly and continuously investing in the development and commercialization of scientifically-substantiated products that can help the millions of adults who would otherwise continue to smoke to switch," commented Jacek Olczak, chief operating officer of PMI. "These ongoing product updates, innovations and developments are vital in our achievement of a smoke-free future. Today approximately 8 million adults worldwide have switched to IQOS and abandoned cigarettes."
IQOS 3 DUO was designed with new features to help facilitate the transition of smokers of cigarettes to this device. IQOS 3 DUO has the fastest and most powerful holder of all IQOS products currently on the market and it allows two consecutive uses without having to recharge the holder. Also, the holder charging time is much faster compared to the IQOS 3 and IQOS 2.4+.