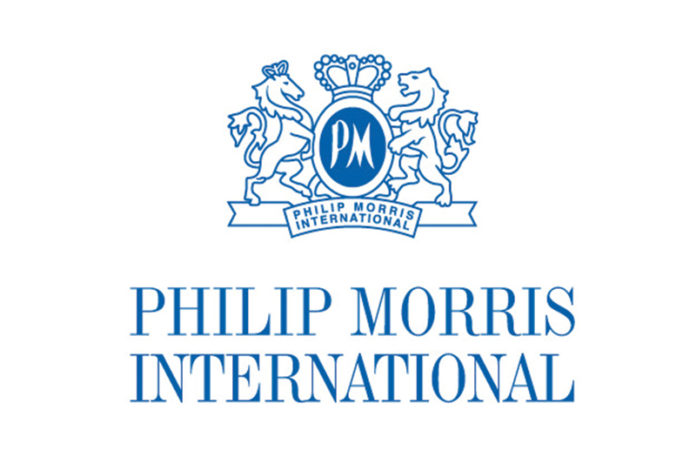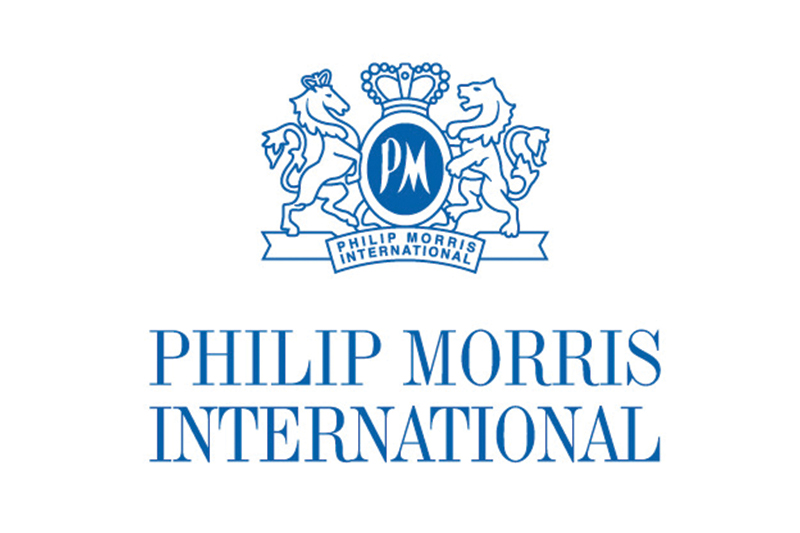 Philip Morris International (PMI) has announced the results of its 2020 third-quarter financial report. In this report, PMI reported an adjusted diluted EPS of $1.42, down by 0.7 percent and up by 5.6 percent on an organic basis. Cigarette and heated tobacco unit shipment volume was down by 7.6 percent but market share of heated tobacco units in IQOS markets, excluding the U.S., is up by 1.5 points to 6 percent.
"Total IQOS users at quarter-end estimated at approximately 16.4 million, of which approximately 11.7 million have stopped smoking and switched to IQOS," the company revealed.
In other areas of PMI's business, the company reports that net revenues were down by 2.6 percent, operating income was up by 16.3 percent and adjusted operating income margin was up by 3.1 points to 44.8 percent on an organic basis. PMI also increased its regular quarterly dividend per share by 2.6 percent to an annualized rate of $4.80.
"We delivered stronger-than-anticipated results in the third quarter, despite the ongoing challenges of the pandemic, with adjusted diluted EPS growth of 5.6% on an organic basis," said André Calantzopoulos, CEO of Philip Morris International. "The sustained momentum of IQOS was excellent, with an estimated 16.4 million total users at the end of September and smoke-free products accounting for nearly one-fourth of our total net revenues in the quarter. Furthermore, our combustible tobacco business recorded an improved sequential performance, supported by better underlying total industry volumes across both developed and emerging markets. Despite continued headwinds for our duty-free business and in Indonesia, we are raising our full-year 2020 guidance and now anticipate adjusted diluted EPS growth of around 5% to 6% on an organic basis, compared to a range of approximately 3.5 percent to 5.0 percent previously."