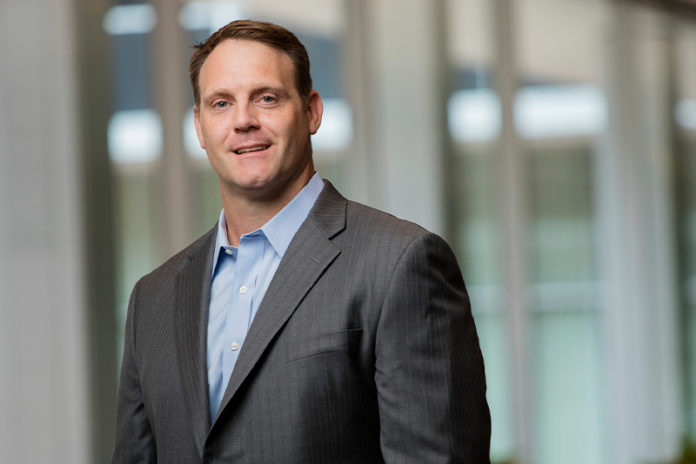 Boldt Runners Corp. (the "Company"), the exclusive licensee of Cannadips CBD, the Original Smokeless Dip Pouch with CBD, is pleased to announce the appointment of former Altria executive, Peter Diatelevi, as Chief Executive Officer. Peter will assume day to day leadership of the Company and will also join the Company's Board of Directors.
As Diatelevi takes his place as CEO, the Company's co-founder Case Mandel will move into an operational role as President and will continue to lead product innovation within the organization.  Mandel has also been appointed Chairman of the Company's Board of Directors and will continue to oversee the direction of the product and brand.
Diatelevi has over twenty years' experience leading field sales and sales operations at Altria Group, Inc., the largest U.S. tobacco manufacturer. During his time at Altria, Diatelevi has held various senior executive roles, including Vice President Region Sales and Vice President of Sales Operations. His responsibilities included customer service and supply chain logistics, trade marketing, sales analytics, sales infrastructure, and state and trade relations. In addition, Diatelevi was instrumental in leading the strategic analysis and creation of Ste Michelle Wine Estates' future operating plans.
"As a co-founder it is an honor to be at a stage in the business where you have the opportunity to hire someone with over 20 years of tobacco and CPG experience on a national scale," said Mandel. "I am excited to hand off CEO duties to Peter and work alongside him as the President of the Boldt Runners.  Peter is the right person for the job, and I am confident in his ability to execute the plan and take this company to the next level."