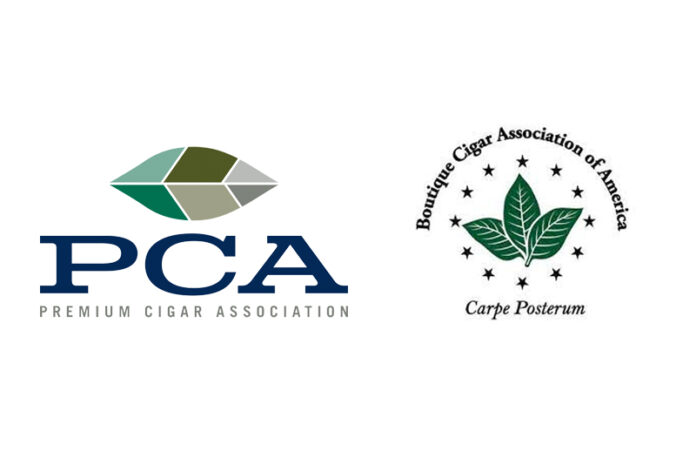 Two trade associations, the Premium Cigar Association (PCA) and the Boutique Cigar Association of America (BCAA) have announced a new partnership that will bring many the BCAA's members to next year's PCA trade show in Las Vegas.
Scott Pearce, PCA executive director, calls the new partnership a "great win-win" as boutique brands will now get added exposure while also supporting the PCA and its efforts.
"The PCA annual convention and trade show is the world's largest gathering for the premium cigar and pipe industry. Adding a strong BCAA component to the trade show will absolutely enhance our offering to retailers to discover great new brands to offer their customers while providing our world-class stage for these brands to launch and grow," he said in a press release.
"The vision of this partnership is to bring together the newness and enthusiasm of the BCAA's young, small cigar companies and the breadth of wisdom and experience of the PCA's well-established membership. Through sharing our knowledge, resources, and experiences, we all are poised to present a unified front in promoting our industry, advocating for sensible regulation that preserves our common tobacco heritage, and ensuring a vibrant future for manufacturers, retailers, and consumers," states Armen Caprielian, co-owner of DAV Cigars and president of the BCAA Board of Directors.