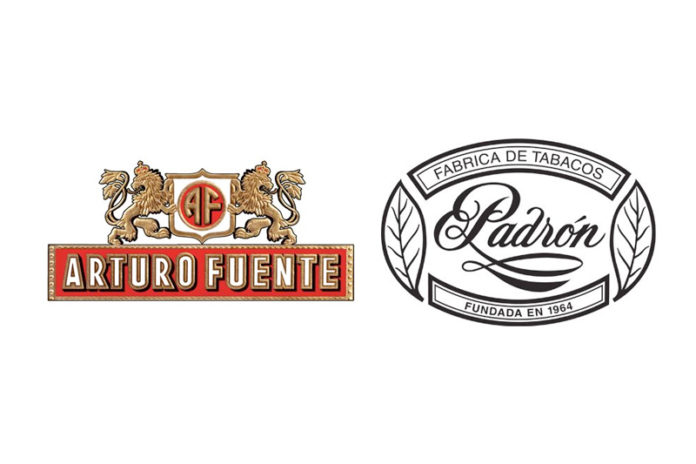 Collaborations are nothing new in the cigar industry but few will generate the buzz and excitement on the reveal that Padrón and Arturo Fuente are joining forces for a new cigar to honor each company's patriarchs.
As first reported by Cigar Aficionado, Padrón and Fuente are joining forces on a special cigar project that will honor the late José Orlando Padrón and Carlos Fuente Sr. These two cigars will be sold together in humidor-style boxes that will be decorated with images of each man and their signatures. Each cigar will be presented in a 7 x 50 format. These cigars will be blended by Carlos Fuente Jr. and Jorge Padrón, the sons of the two cigar industry icons and founders. Each man is setting out to blend a cigar that would appeal to the other man's father, adding a fun and innovative twist to the groundbreaking project. While Padrón is just beginning to blend his company's cigars, Fuente has reportedly already finished his cigars and is aging them ahead of the release, which is planned for 2021. Another interesting fact–neither have shared with the other any details on his respective blend. Other details on the specific blends has yet to be shared.
For all the latest news from Padrón and Arturo Fuente, visit padron.com and arturofuente.com.