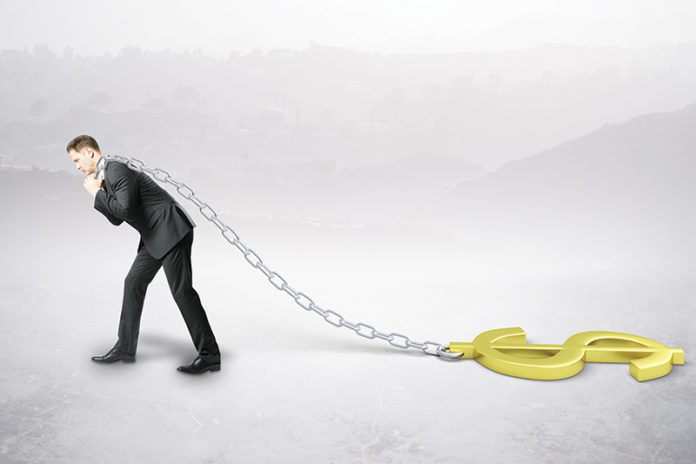 The Department of Justice has officially ended Operation Choke Point, an initiative launched during the Obama Administration that used legal and regulatory pressure to "choke off" the finances of businesses that were viewed as exploiting consumers.
Operation Choke Point began in 2013 and targeted banks that were warned by the Federal Deposit Insurance Corporation (FDIC) to consider "reputational risk" in their banking relations. Many industries were impacted by Operation Choke Point and its targeting of banks through its guidance document. Industries that were under the gun were legal but often times frowned upon by the Obama Administration including tobacco, firearms, ammunition, short-term lending, and pornography. Under government pressure, banks often cut ties with businesses that fell into these categories. Even after the FDIC withdrew is guidance after facing public opposition, businesses still reported issues arising with finding banks that would support their businesses.
U.S. Congressman Jeb Hensarling (R.-TX), Committee Chairman of the House Financial Services, commented that the Office of the Comptroller of the Currency (OCC), "Rejects the targeting of any business operating within state and federal law as well as any intimidation of regulated financial institutions into banking or denying banking services to particular businesses."
Another opponent of Operation Check Point is U.S. Rep. Blaine Luetkemeyer (R-MO.), who commented, "I applaud President Trump's Department of Justice for ending this ill-advised program. While I am pleased the Department of Justice has stood up and made the right decision, it is my hope the federal banking regulators follow suit without delay."
All eyes are now on the Consumer Financial Protection Bureau (CFPB), an agency that has never fully embraced Operation Choke Point but has been known to use some of its same tactics. The CFPB has supervisory powers that allow it to investigate banks and deal with some businesses and instruct them not to discuss it with anyone else.
Read a letter penned by Bob Goodlatte (R.-VA), confirming the demise of Operation Choke Point by clicking here.