"I just got tired of technology," Flores says. "I really wanted to do something in a field that I loved: music or tobacco. I told my mom that I wanted to go back home to the [Dominican Republic] and get a job working at one of the cigar companies. I was tired of being unemployed every two years. I wanted stability, and I would rather make less to have it. I called La Aurora and asked them if they had a training program, and they told me that the entry salary was 15,000 pesos a month. I said no."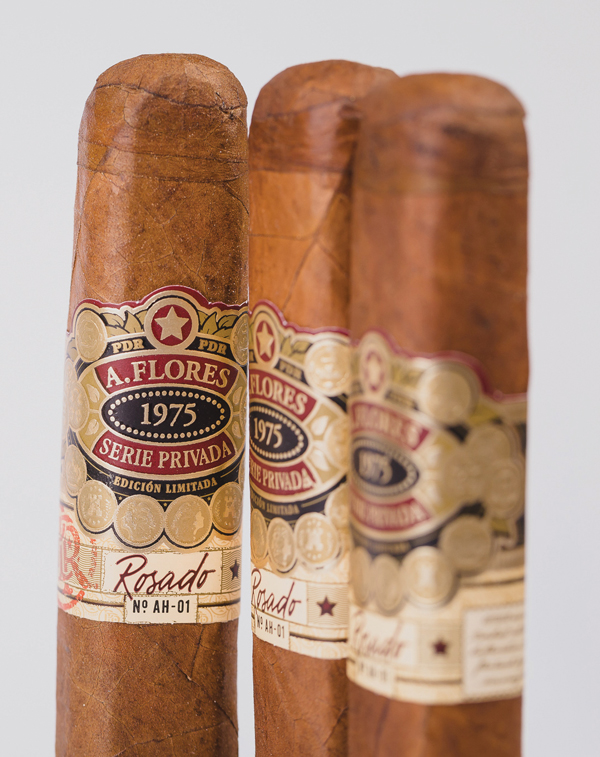 Again, fortune smiled upon Flores. A job search on Monster.com revealed that Tinder Box International needed a web designer. As a Spanish-speaking cigar lover, Flores believed that he owned a valuable skillset for the company and that the work might lead to other doors opening in the premium cigar business. Hired for the position, Flores took full advantage of the opportunity.
"I did really well there," he explains. "I wanted to learn the tobacco business, and all the distribution that the Tinder Box had was through that website. I thought we could improve it by providing descriptions about the cigars on the website. That led me to become a buyer for the company. I got to travel to learn more about manufacturing, and I met cigarmakers like [Hendrik] Henke Kelner, Litto Gomez, Jochy Blanco, Manuel Quesada and Nestor Plasencia. They helped me build my knowledge and learn how to make cigars. They all knew me before I started making cigars."
Flores also met Juan Rodriguez, who along with his brothers Ysidoro and Luis, produced the Don Leoncio brand out of Tamboril, Dominican Republic, and New Orleans, Louisana. Flores left Tinder Box International and became a broker for Don Leoncio. In addition to visiting cigar shops nationwide to sell Don Leoncio cigars, Flores got to develop new blends, including a cigar that was dubbed Pinar del Rio after the famous Cuban tobacco-growing region.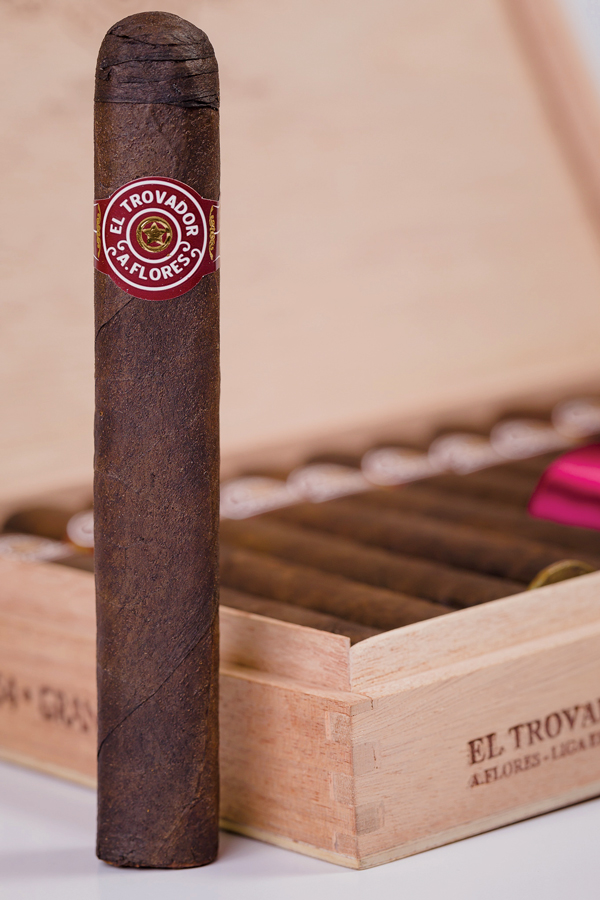 PDR Cigars
The PDR Cigars factory that Flores now owns in Tamboril traces its history back to 2004, when the Don Leoncio brand was born. With the 2008 release of the Pinar del Rio cigars, the factory became quite busy as the cigar proved popular. In 2009, Flores introduced PDR 1878, and sales soared even more. The company's fortunes should have risen as well, but internal problems bled profits. Eventually, Flores, who had become a partner with the Rodriguez brothers after the release of PDR 1878, bought the others' shares in the business to become the sole proprietor. A deal with his friend and mentor, Jochy Blanco, allowed Flores to move production to a much larger facility at which the company is now operating at full capacity.
In the early days of his sole ownership of PDR Cigars, Flores gained laurels in the premium cigar industry's trade and consumer journals more for cigars he produced for other companies than his own brands. In recent years, that has changed considerably. The success of PDR Cigars' own brands has forced the company to focus almost all of its production on its own brands.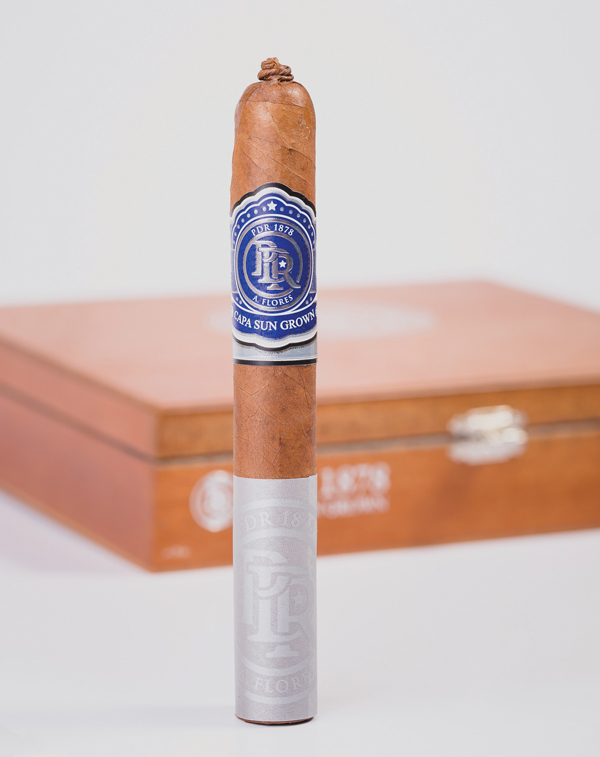 PDR Cigars' portfolio includes Flores y Rodriguez in three expressions: A. Flores 1975 in six varieties; two varieties each of AFR-75 limited edition, Small Batch Reserve and La Trovador cigars; four different expressions of PDR 1878; El Criollito; and three different varieties of PDR 1878 Roast Cafe.
"I have a lot of different blends," Flores says. "It's hard to characterize them because they fit into every genre. The cigars range anywhere from easy listening to punk rock."
While he may not be touring the world and performing music in front of thousands of adoring fans each night, Flores might have found a career that suits him even better. Through growing up in the Dominican Republic, to learning to play music and write songs, to building websites, each experience has given him the necessary tools to push himself into the premium cigar industry. Each door he has walked through has added to his experience and prepared him for the next door opening up. Rather than sulking over lost dreams or missed opportunities, Flores has used those experiences to forge a bright future.
This story first appeared in the September/October 2019 issue of Tobacco Business magazine. Members of the tobacco industry are eligible for a complimentary subscription to our magazine. Click here for details.
– Story by Stephen A. Ross, editor-in-chief of Tobacco Business Magazine.