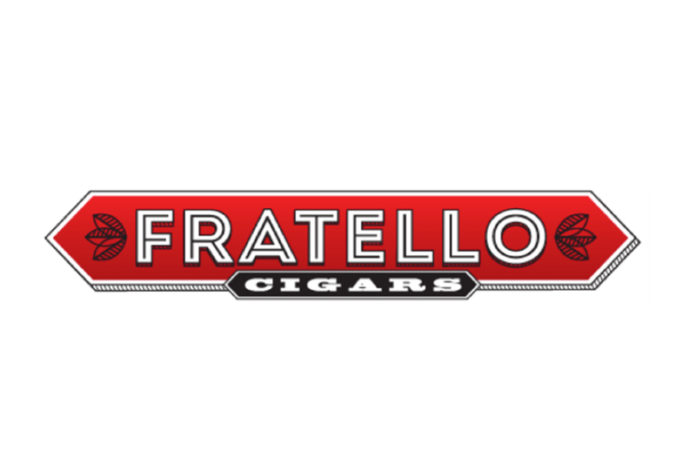 Omar de Frias, owner of Fratello Cigars, has announced his resignation from NASA after more than a decade. This resignation will allow for him to fully focus on his cigar company, Fratello Cigars.
"I set an aggressive goal for myself at IPCPR. I exceeded that goal. Given the enormous support I received and increasing demand for Fratello, this was the time to give the cigar industry the extra 50 hours a week I was spending on our nation's space program," said de Frias.
He noted that even with the looming FDA regulations and uncertain times for the cigar industry, his confidence in his brand and cigars and the relationships he's made with retailers and consumers makes this decision a no-brainer. His journey in the cigar industry began back in 2011. After spending 2 years of researching and planning, de Frias launched Fratello Cigars at the 2013 International Premium Cigar & Pipe Retailer (IPCPR) trade show. Fratello Cigars can now be found in over 350 premium tobacconists in the U.S. and in 7 countries.