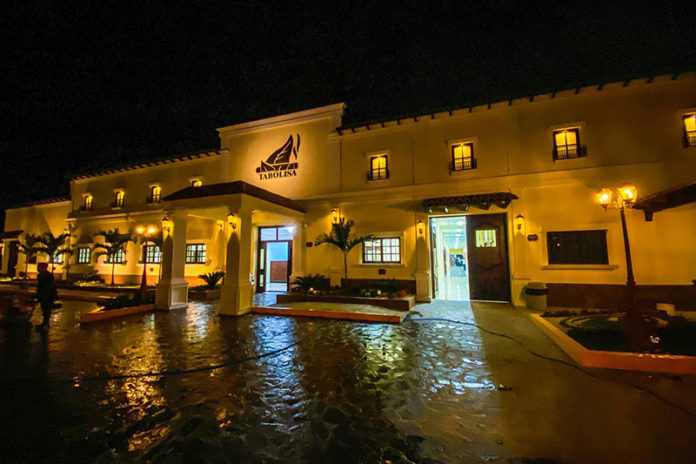 In November 2016, Oliva Cigar Co. embarked on an ambitious construction program to greatly expand its premium cigar production capabilities in Esteli, Nicaragua. In 2017, the company opened Tabolisa 2, a new factory and tobacco warehouse, and a new box-making factory. On Dec. 18, 2019, the company opened Tabolisa 1, the completely renovated original factory where Oliva Cigar Co. makes its acclaimed cigars—Serie V, Serie V Melanio, Serie G, Serie O and many others. In total, the expanded production and storage facilities doubles Oliva Cigar Co.'s capacity for fermenting tobacco—the floor space can accommodate as many as 100 pilones—and accompanying cigar production will greatly increase as well.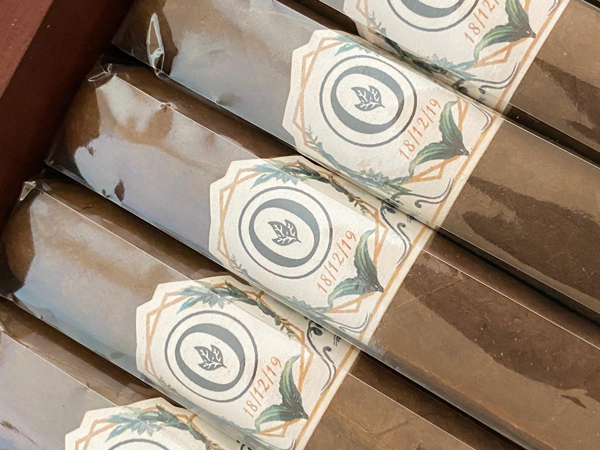 Oliva Cigar Co. is owned by J. Cortes Cigars, a Belgian company that purchased Oliva Cigar Co. in 2016. Speaking at the opening ceremony, J. Cortes Cigars' owner Fred Vandemarliere said, "The Oliva family offered our family a real gem by selling Oliva Cigars to us. Without them, we would never be where we are now. But to let a diamond shine, you need to work it.… and the opening of Tabolisa 1 is a clear example of this promise….We want to make good cigars with love."
To commemorate the opening of Tabolisa 1, the first 10,000 Serie V Double Robusto cigars made at the facility will be packed in individually numbered coffins and set aside to be sold in a limited edition 10-count box.
For more information, visit olivacigar.com.
– Photos courtesy of Oliva Cigar Co.