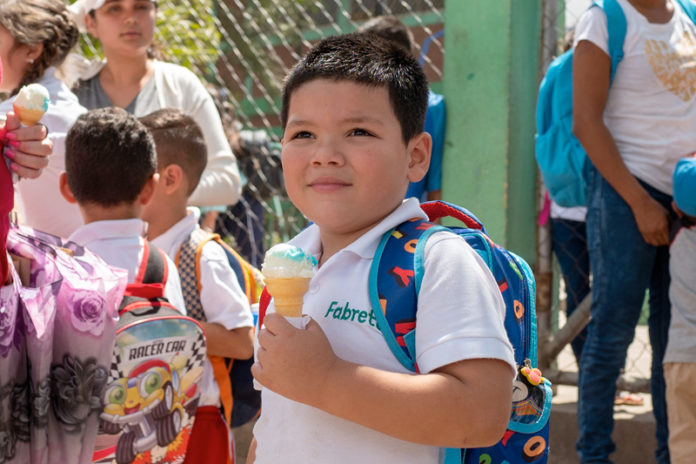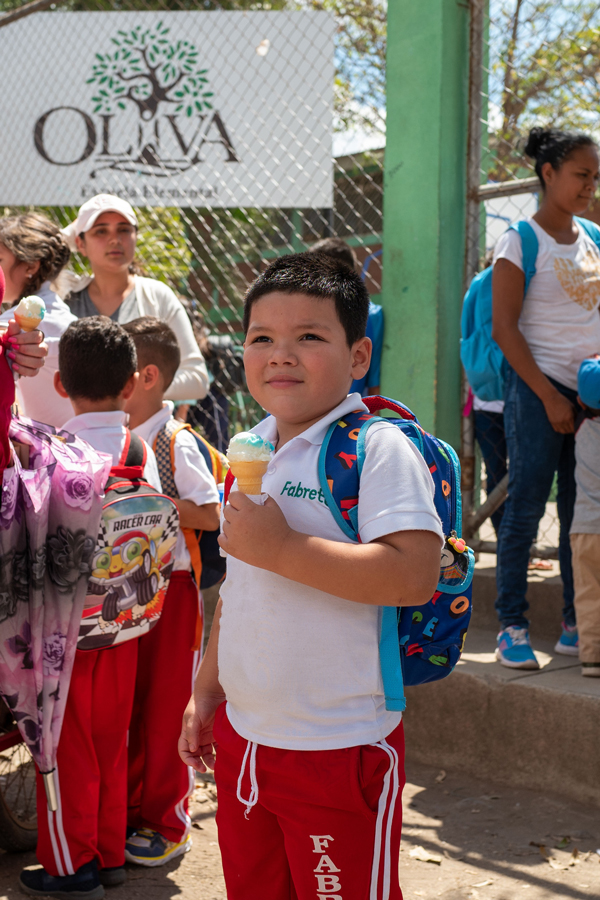 Oliva Cigar Co.'s latest business move will have a positive impact on a local Nicaraguan community. In a recent press release, Oliva announced that it will be donating part of its profits generated by cigar sales directly to a local school.
Going forward, part of Oliva's profits will go toward supporting Escuela Oliva, a primary school located near the Oliva factory in Esteli, Nicaragua. Escuela Oliva is located in a neighborhood that's home to many of the company's factory workers. Until recently, children of these workers had little access to this school due to their parents not being able to afford the school's fees. This changed, however, when Oliva was acquired by Belgium's J. Cortès.
"Not only did we make significant improvements to working conditions, we also invested in the school so that the children of our colleagues are now able to attend classes there," said Fred Vandermarliere, CEO of J. Cortès.