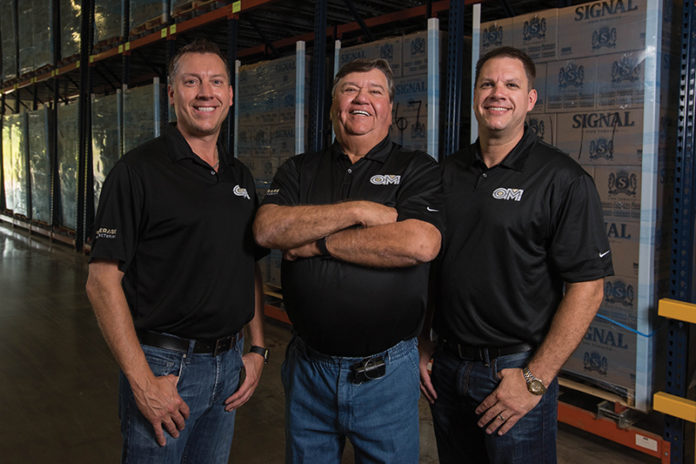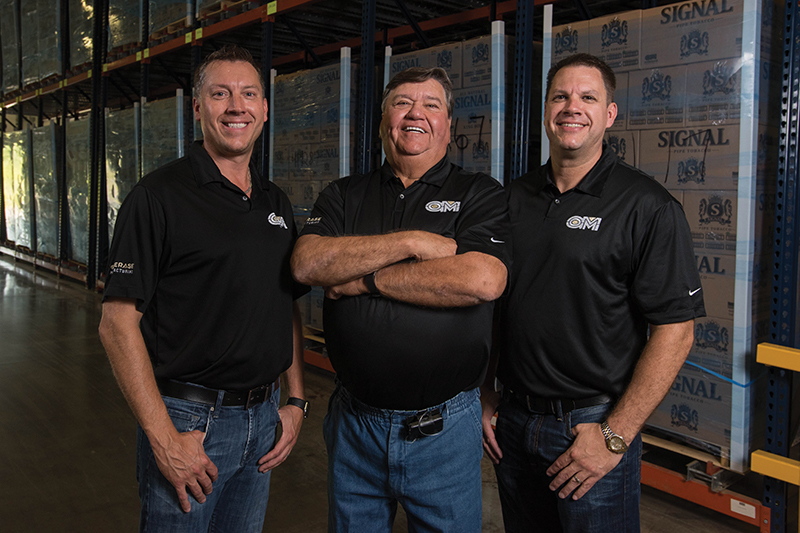 For more than 400 years, tobacco has played a key role in the Iroquois and Mohawk Native American cultures. In the past, tobacco served as a ceremonial offering that was thrown into a fire. The smoke that rose as a result stood for thanksgiving and "good thoughts" directed toward the Creator. In addition, tobacco was smoked by Mohawk men and was credited with giving them good thoughts while they were debating and discussing important matters. As a third-generation Native American family, the Tarbells are carrying on the traditions of those who came before them as they shape and build their tobacco business, Ohserase Manufacturing.
ROOTS IN ENTREPRENEURSHIP
To understand how the Tarbell family got involved with tobacco, one must look to its past. The earliest business owner in the family was Theresa Bear, the family's matriarch. In 1953, she started her own business, The Bear's Den Trading Post, located on the Mohawk reservation in upstate New York. According to Justin Tarbell, the executive vice president of strategy and business development at Ohserase Manufacturing, Theresa was the inspiration for the company to venture into different businesses.
Eli Tarbell, Justin's father, expanded the family's retail footprint by establishing two new convenience stores in the area. Building on the service and experience that Theresa started, Eli added diesel fuel and a family-style restaurant to the main retail store. He also focused on the brand's customer service, another attribute that runs through the Tarbells' various businesses in the present day.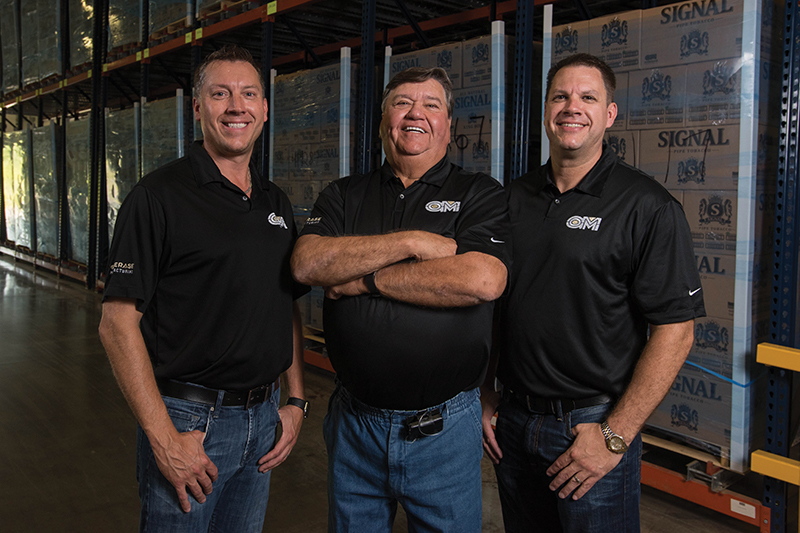 Today, the Tarbells' businesses encompass three categories: retail, petroleum and tobacco. Its tobacco division consists of a local tobacco wholesale company, Ohserase Manufacturing, that was launched in 2006. The name for the tobacco division was chosen in honor of Eli Tarbell, whose Mohawk name was Ohserase (pronounced o-se-la-se). The name translates to "new year" or "new beginning," something the family saw itself doing as they set out to bring high-quality, premium tobacco products to market that honored their Native American heritage. Brandon Tarbell, Justin's brother, currently serves as the president and CEO of all of the family's various companies.
HONORING ITS HERITAGE
When Ohserase was launched, the Tarbells wanted to stay true to the spirit of their Native American heritage by producing an all-natural cigarette with a blend comprised only of tobacco and water. These cigarettes had to be devoid of additives and flavorings, but still deliver a rich, smooth taste and be made available at an affordable price. The result was the company's Signal cigarette brand.
"We believe that our all-natural Signal cigarette brand is an outstanding addition to any retailer's portfolio," Justin Tarbell explains. "Its smooth taste provided by a high-quality tobacco blend consisting of only tobacco and water, coupled with a reasonable price, has proven to be very popular with a wide range of consumers."
Ohserase's cigarettes, filtered cigars and pipe tobacco products are all manufactured on the St. Regis Mohawk reservation, located in Akwesasne, New York. The company has an 80,000-square-foot federally licensed manufacturing facility that is equipped with state-of-the-art equipment and is managed by an experienced and knowledgeable staff. The Tarbells emphasize that although they do use the latest and best manufacturing equipment available, the quality of the company's products comes from its dedicated quality assurance team.
The ideal Ohserase retail partner is described as one that cares about the tobacco category and understands the unique attributes of the company's products, including its all-natural elements and its overall quality.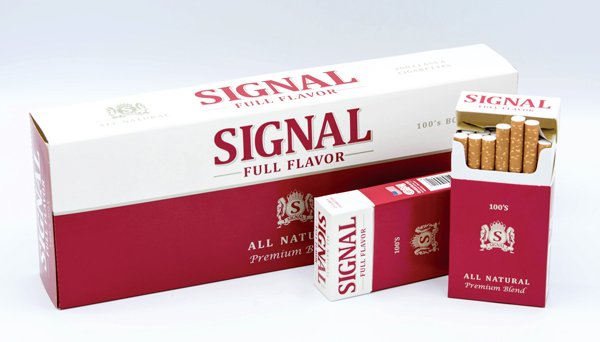 "Consumers tell us they enjoy the rich, smooth tobacco flavor of Signal cigarettes, and they know we only use tobacco and water in our blend. Retailers tell us they like the ability to offer their customers an alternative to major brands. These retailers understand that Signal is a quality product at an affordable price that still delivers attractive margins to their bottom line," says Justin Tarbell.
In an effort to expand its portfolio with new tobacco products that align with Ohserase's brand, the company recently acquired Dean's cigars and pipe tobacco [read more here].
EMBRACING NEW OPPORTUNITIES
Ohserase hopes the U.S. Food and Drug Administration's (FDA) recent announcement that it would be delaying the implementation of its deeming regulations is a signal that the agency and those currently in the government are becoming more insightful and fair when it comes to regulating tobacco products. Ohserase is committed to being fully compliant with the FDA's new regulations, but it is its dedication to customer service and its entrepreneurial mindset that the company is relying on to help it overcome any obstacles and challenges that lie ahead.
– Story by Antoine Reid
This story first appeared in the September/October 2017 issue of Tobacco Business magazine. Members of the tobacco industry are eligible for a complimentary subscription to our magazine. Click here for details.