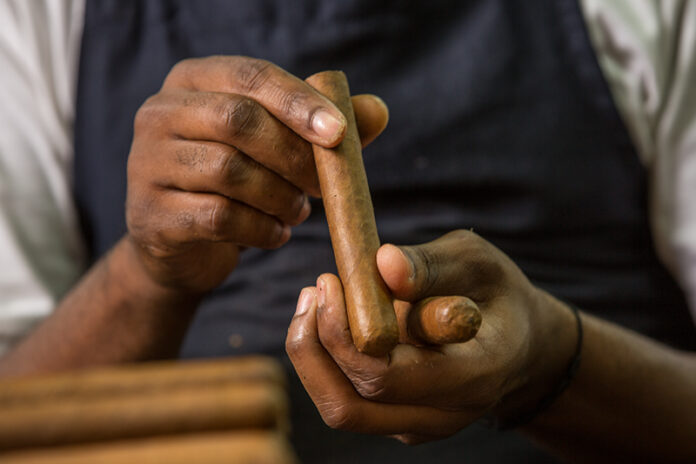 Oettinger Davidoff (Davidoff) has released its annual report and update for what it refers to as being "another challenging business year." In the past year, Davidoff was able to raise the production of its handmade premium cigars by more than 35 percent. Turnover from its own brand cigars was also up 28.9 percent as the company saw strong growth with its core Davidoff and Camacho brands, thanks in part to what it refers to as innovative product launches and intensified digital consumer engagement.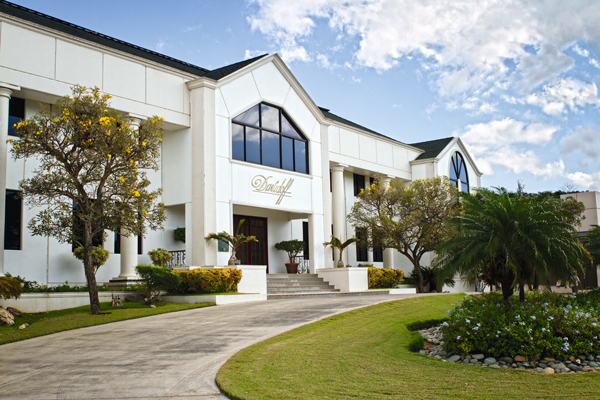 Davidoff stated that the cigar market in Europe continues to decline while the regional demand for premium cigars remained stable overall. The Asian cigar market continues to be negatively impacted by the collapse of the global travel retail sector. The U.S. market continues to be "developed well," Davidoff reports. To meet the strong market demand for premium cigars that many manufacturers experienced during the course of the COVID-19 pandemic, Davidoff increased its cigar production in the Dominican Republic and Honduras. A record 34.1 million handmade premium cigars were produced in 2021, amounting to a 35 percent increase on 2020's volume. The increase in production also helped Davidoff increase its global market share and helped it strengthen its leading position in the handmade premium cigar business.
Looking more closely at its portfolio of premium cigars, the Davidoff brand performed better in 2021 than it did in the previous year with a turnover amounting to 43.9 percent compared to 2020's numbers. Camacho was up 11.3 percent and AVO was also up 5 percent. In 2021, the company relaunched its Zino brand which helped it attract a new customer base that also added to the company's positive results for the year. The launch of the Davidoff Dominicana and Davidoff Limited Editions helped the Davidoff brand achieve its positive turnover of 43.9 percent.