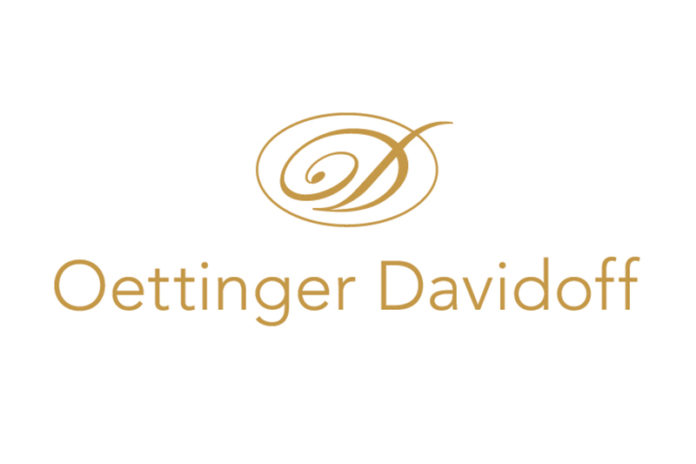 Last year proved to be a big year for the Swiss-based international cigar company, Oettinger Davidoff. With CEO Beat Hauenstein at the helm, the company celebrated the 50th anniversary of its iconic Davidoff brand and the 30th year of Avo Cigars. It also underwent a series of changes that saw former Davidoff of Geneva North America president, Jim Young, move to Oettinger Davidoff's Basel headquarters to assume the role of chief commercial officer. Oettinger Davidoff also promoted Edward Simon to the post of chief marketing officer and head of global marketing innovation. The two men set out to implement Oettinger Davidoff's "Way Forward" initiative to streamline the company's global operations and increase efficiency.
This week, Davidoff announced that it garnered a little more than $500 million in revenue in 2018 and that the Davidoff brand grew 4.6 percent. Both the Avo and Camacho brands grew as well—Avo experienced an impressive more than 15 percent growth while Camacho grew by 7.4 percent over 2017.
Oettinger Davidoff's retail presence also grew in 2018. The company added licensed boutique stores in Brooklyn, New York and Nanning, China; and added walk-in humidors in the Zurich, Geneva, Moscow, Hong Kong and Guangzhou airports. Already in 2019, Oettinger Davidoff added an additional walk-in humidor at the Istanbul airport and plans to install them at Shanghai and Beijing. The company will also add franchise stores in Shenzhen, China, and a yet-to-be-disclosed location in the United States.