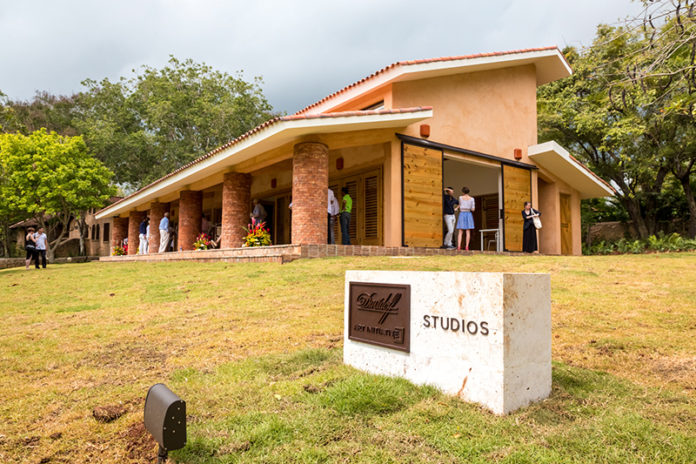 Since 2012, the Davidoff Art Initiative has supported contemporary art and artists in the Caribbean and has worked on strengthening art organizations that have promoted Caribbean art and cultural engagement. That program, however, is coming to an end, the company has announced in a recent press release.
Oettinger Davidoff AG will be bringing its sponsorship of the Davidoff Art Initiative to an end in 2018. Current projects and residencies associated with the Davidoff Art Initiative in Basel, Bogota and New York will continue as planned for the remainder of this year. Albertine Kopp, who has overseen the program, is dedicated to continuing the program's efforts on behalf of the art and artists in the Caribbean through a new organization and program, while details have yet to be released about this new program.
"Oettinger Davidoff AG is proud of the accomplishments of the Art Initiative and grateful to all those who have nurtured the initiative to a point of international prominence. Oettinger Davidoff AG would like to thank Mrs. Albertine Kopp for having made this venture a great success and wishes her the best in her endeavors to establish a new program," the company stated in the press release.