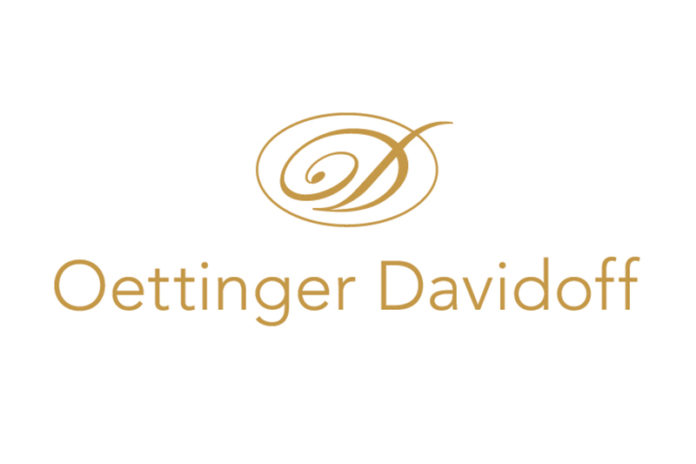 Oettinger Davidoff AG's leadership structure at its headquarters in Basel is changing. This comes as the company adjusts to its new CEO, Beaut Hauenstein, and Davidoff of Geneva U.S.A. has announced several staff changes. In a press release, the company announced that Charles Awad, Senior Vice President of Global Marketing & Innovation, is leaving the company. Edward Simon, Head of the Swiss Wholesale Business up until now, will take over as the company's new head of Global Marketing & Innovation.
The Omni-Channel Retail department, led by Carlo Motti, will now be part of the Global Marketing & Innovation department. This move is predicted to simplify responsibilities and processes. Motti will also be leaving the company due to this change.
Tobias Gyain has been appointed to the position of Head of Global Operations and will oversee the supply chain and production. Stefan Bloechinger, Chief Financial Officer, will take on additional management responsibility in the areas of ICT & Business Technology. Dr. Patrick Schädler, Head of Legal & Compliance and Secretary of the Board, will take over Human Resources and Corporate Communications in addition to his current responsibilities. These combined departments will now be known as Corporate Services.