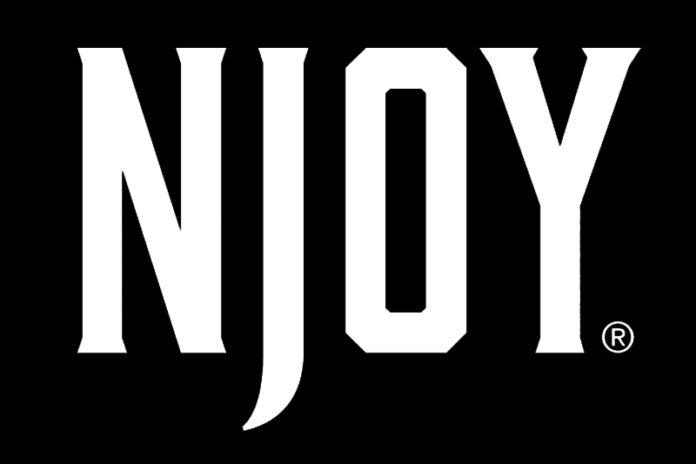 E-cigarette maker NJOY filed for Chapter 11 bankruptcy in September, providing documentation in court showing that it has fallen on hard times due to declining sales, debt and lack of market support. Gross sales of the company's Kings product hit a peak in 2013 at $92.9 million, but subsequently plummeted to $22.6 million in 2014 and then $7.4 million in 2015. The Kings 2.0 product the company launched in late 2013 "was not ultimately accepted by the marketplace," according to a spokesperson.
At the time of the filing, the company had an accumulated deficit of $234.4 million, according to the documentation. While NJOY's troubles predated the FDA deeming regulations, the company cited "substantial expenses" related to compliance as one factor contributing to its filing, along with a reported $2.5 million in expenses incurred defending a patent infringement case brought against it and other e-cigarette companies by Imperial Tobacco's Fontem Ventures.
NJOY had hired Barclay's Capital to explore a potential sale of its business earlier this year but was unable to find a buyer, says Jeffrey Weiss, NJOY's interim president and general counsel. Under Chapter 11, NJOY will look to continue operation, paying staff and certain suppliers essential to its operations, while trying to sell its assets.
Industry observers say that more vapor companies are likely to struggle in today's regulatory climate. Still, retailers asked about the filing were relatively sanguine. "I haven't stocked their products for a long time," said the manager of a vapor shop in New Jersey. "I don't think it will have any affect on the market."