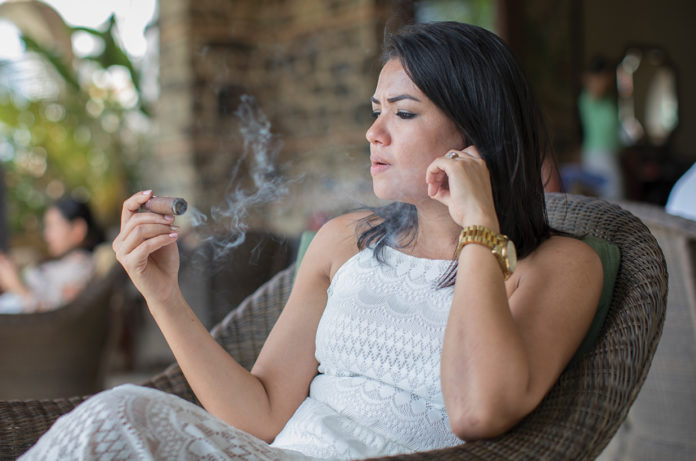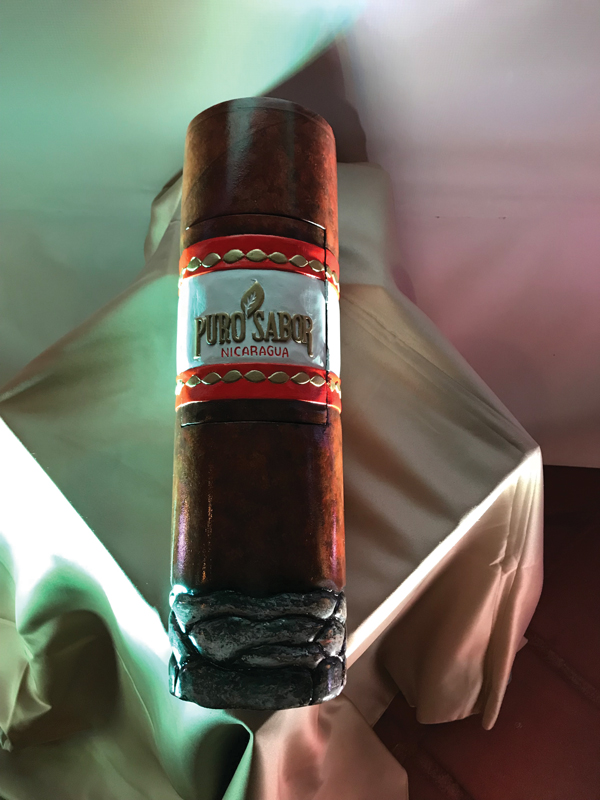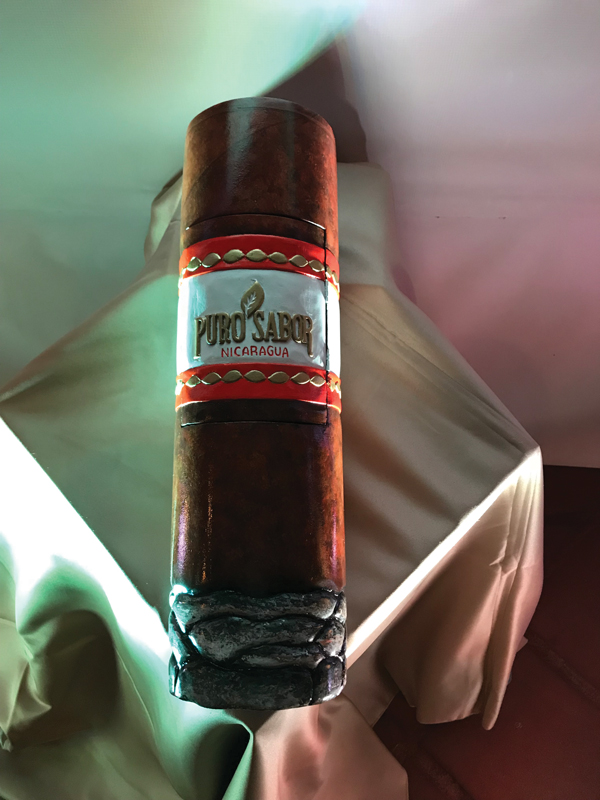 The Nicaraguan cigar industry is doing better than ever, despite worldwide tobacco regulations, such as the U.S. Food and Drug Administration's (FDA) oversight of premium cigars in the United States and the European Union's Tobacco Products Directive. That happy fact was evident during the seventh annual Puro Sabor Nicaraguan Cigar Festival, which took place in Granada and Estelí from Jan. 22-27.
The Nicaraguan Chamber of Tobacco (CNT) hosted 200 international guests from 29 countries for a five-day celebration of Nicaragua and its cigars. For the second consecutive year, the festival kicked off in the colonial city of Granada. Established in 1524, Granada is one of the oldest mainland settlements in the Americas. Many of its buildings exhibit Andalusian and Moorish architectural influences brought over from Spain by its colonists.
Culture and Cigars
While the Puro Sabor Nicaraguan Cigar Festival's main attraction is Nicaragua's cigars and tobaccos, since its inception the festival has also always been about introducing elements of the country's culture and history to its guests.
"The Puro Sabor Festival has become a way of showing our cultural, historical and traditional wealth," says Anielka Ortez, president of the CNT. "We want our friends and clients to learn more about our country, enjoy it and let themselves be seduced by Nicaragua's natural charms."
Volcanoes, two of the world's largest freshwater lakes, pristine beaches on both the Pacific and Caribbean coasts, tropical rainforests and a diverse ecosystem provide plenty of natural charm, but Nicaragua's cigar industry does so as well. After two days in Granada, the rest of the festival took place in Estelí, the heart of Nicaragua's cigar industry. Last year, Juan Martinez, president of Joya de Nicaragua and former president of the CNT, reported that there were more than 140 companies in and around Estelí that had something to do with the cigar industry. Cigar industry exports from Nicaragua totaled more than $200 million in 2016. This year, those numbers are even bigger, as a seemingly endless supply of new cigar companies and companies that supply the cigar industry with boxes, cellophane, cigar rings and other peripheral necessities are springing up everywhere.
"I see new brand owners all the time," Martinez says. "New factories are popping up, and I am surprised that every year I meet more people. It's impressive to see the love and attention that Nicaragua is now getting."