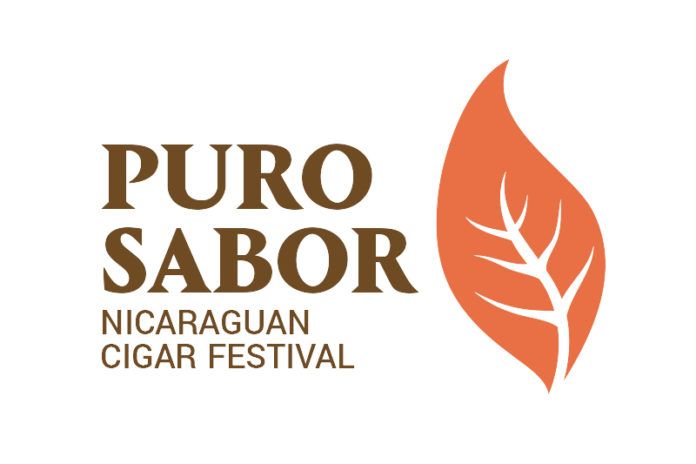 After a several year absence, the Nicaraguan Chamber of Tobacco (CNT) announced that its Puro Sabor International Festival will be back in 2023. Next year's Puro Sabor international tobacco festival will be held January 23-27, 2023.
All 26 members of the Nicaraguan Chamber of Tobacco agreed to resume the festival's in-person event next year. Puro Sabor 2023 will start off in the colonial city Granada on Jan. 23 and then it will move to Estelí where attendees will be immersed in various experiences including guided tours of Nicaraguan farms and factories that are recognized around the world for their quality tobacco production.
"After being absent for three years, we are very excited to announce that we are once again opening the doors of your industry to receive our guests," commented Manuel Rubio Centeno, president of the Nicaraguan Chamber of Tobacco. He went on to say that Puro Sabor is "… a great opportunity for Nicaraguan cigar lovers to meet again with the best tobacco manufacturers in the world" as well as for them to have the chance to experience some of Nicaragua's great tourist and gastronomic attractions.
Those planning to travel to Nicaragua for the festival will need to prove and show their completed vaccination for COVID-19. On June 16, 2022, the Ministry of Health eliminated the migratory requirement of presenting a negative PCR test for COVID-19 to enter the country.
For additional information on Puro Sabor, visit nicaraguancigarfestival.com.