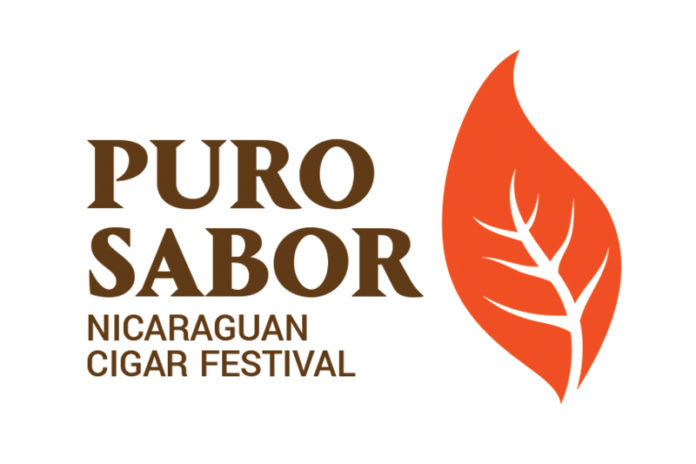 The Nicaraguan Chamber of Tobacco has announced that it will revive its annual Puro Sabor Nicaraguan Cigar Festival in 2020. While details of the 2020 festival have yet to be released, Puro Sabor 2020 will be held Jan. 21-25.
Typically, Puro Sabor begins in either the Nicaraguan capital of Managua, or one of the oldest settlements in North America, Granada, and then moves to Nicaragua's cigar capital, Esteli, for several days of cigar factory tours and visits to the area's tobacco fields.
The Nicaraguan Chamber of Tobacco cancelled the 2019 Puro Sabor festival because it could not guarantee the safety of attendees after violence erupted between the government and its paramilitary supporters and protestors arose over President Daniel Ortega announced plans in April 2018 to revamp the nation's pension system. Approximately 325 people have died in the protests, thousands have been injured and thousands more have left the country, but civil peace has largely been restored as the opposition to Ortega has mostly abated.
Throughout the civil unrest, the Nicaraguan cigar industry remained mostly unaffected, despite national work stoppages and road blockades occasionally disrupting supply. According to figures supplied by the Cigar Association of America, Nicaragua exported approximately 140 million cigars to the United States in 2018, The Nicaraguan Chamber of Tobacco is composed of 29 members and represents 95 percent of the Nicaraguan cigar and tobacco industry, according to its website, nicaraguancigarfestival.com.