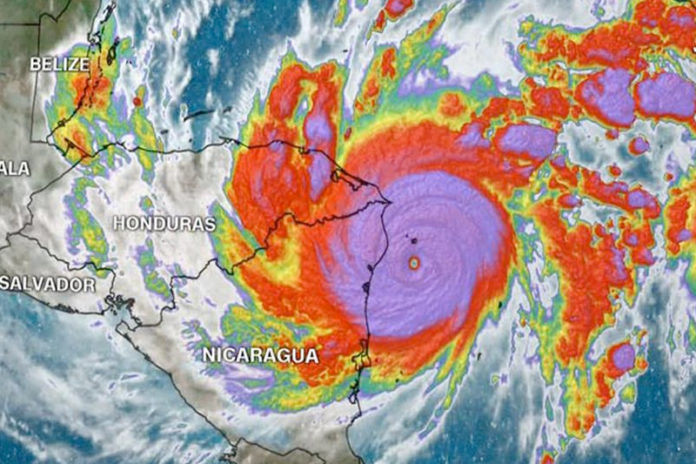 Despite the severe impact of Hurricane Eta, the Nicaraguan Chamber of Tobacco is reporting that the 2020-2021 tobacco harvest was not damaged. This announcement came after the Nicaraguan Chamber of Tobacco and tobacco producers and Esteli conducted an evaluation of possible damaged caused by the rains.
"We are very fortunate because when the cyclone came, the growing season had not yet begun, so most of our producers had not planted yet. However, we are monitoring and already preparing for the arrival of Hurricane Iota," said Claudio Sgroi, president of the Nicaraguan Chamber of Tobacco.
Out of more than 3,850 hectares dedicated to tobacco cultivation in the north, only about 175 hectares were planted by the time Eta hit. None of it had been greatly impacted by the hurricane. Also, premium cigar factories did not suffer damage to their infrastructure during Hurricane Eta, which hit Nicaragua on Nov. 3.
Due to Hurricane Iota which was forecast to hit Nicaragua on Nov. 16, 2020, tobacco growers had planned a delay in the scheduled start of harvest in favor of waiting until "optimal conditions" were in place, which would involve and adjustment in the cultivation schedule.