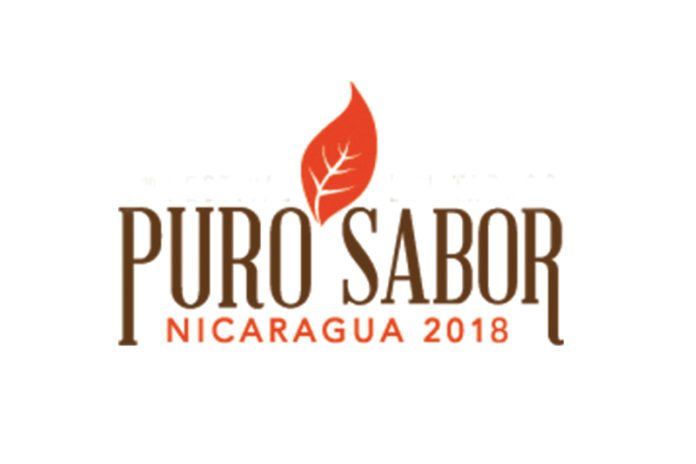 The Camara Nicaraguense de Tabacaleros (CNT) has announced that the upcoming 8th Puro Sabor Nicaraguan Cigar Festival has been postponed due to the civil unrest gripping Nicaragua since April. The festival was to be held in January 2019; instead CNT will host an event in Miami on Jan. 26, 2019. Details of the Miami event will be forthcoming, according to the official statement announcing the festival's indefinite postponement.
Here's the message the CNT sent out about the postponement of the 2019 festival:
"Since 2008, we've come together at the Nicaraguan Cigar Festival 'Puro Sabor' to celebrate the success of our tobacco and cigars, and pay tribute to our workers and the land that has given us so many blessings: Nicaragua. In the past even editions of 'Puro Sabor', many of you have enjoyed the richness of our culture and heritage, and have deeply connected with our people. Our intention has always been to make sure you keep coming back for more!
"With a heavy heart, we announce that the 8th edition of 'Puro Sabor', originally set for January 2019, is postponed for reasons beyond our control. New dates for the festival will be announced in due time. In turn, we will continue to celebrate our industry in a special event to be held on Jan. 26, 2019, in Miami, Florida, with all our members and partners. The specific details surrounding this event will be published soon.
"In the meantime, our companies continue to honor the strong commitment of producing the best quality cigars in the world, and delivering a unique smoking experience, while contributing to the well being of Nicaragua and its people."
Nicaragua has faced civil turmoil since April when the nation's president, Daniel Ortega, announced planned changes to the country's pension system, which included a 5 percent benefit cut. The proposed changes launched protests across the country. In response, Ortega scrapped the changes but by then the nation had experienced violence between protestors, calling for Ortega to step down and demanding early elections, and pro-Ortega counter-protestors. According to human rights organizations monitoring the civil unrest, more than 300 people have been killed since protests began.
For all the latest news from the Puro Sabor, visit nicaraguancigarfestival.com.