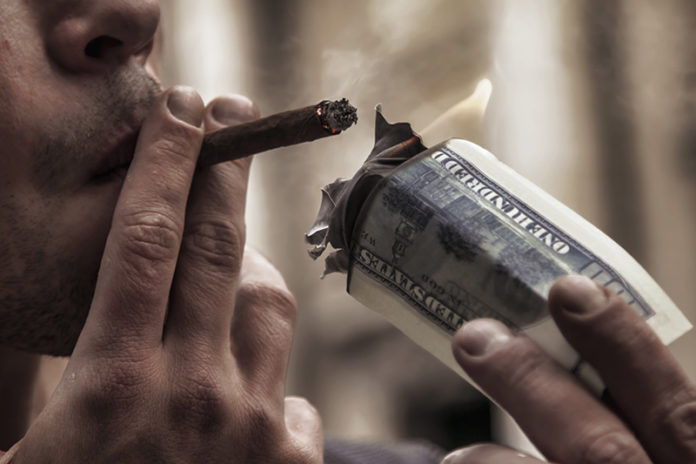 If Gov. Andrew Cuomo has his way, taxes will increase dramatically on cigars. The same bill also proposes a ban on flavored tobacco products, including cigars and pipe tobacco.
In the proposed budget for the 2021 fiscal year, the state has suggested an increase on cigar taxes from 28.5 percent to 75 percent. This would be done through changing the definition of "wholesale price" in the New York Tax Law. Currently, New York Tax Law imposes an excise tax on tobacco products at a rate of 75 percent of the wholesale price. The budget bill proposes a change in the definition of wholesale price to refer to the actual price for which tobacco products are sold to a New York registered distributor. This, in the eyes of Gov. Cuomo and his team, is a perceived loophole that currently allows tobacco distributors to establish a different wholesale price on tobacco products that did not not pass directly from the manufacturer to the distributor by demonstrating an "industry standard of markups relating to the purchase price." This language and change is being interpreted as a potential increase that will lead to higher cigar prices for retailers and consumers.
The New York Tobacconist Association (NYTA) puts this potential tax increase into perspective, providing the example that a cigar that currently costs $11.07 would be sold for $13.75 under the new tax rules if passed.