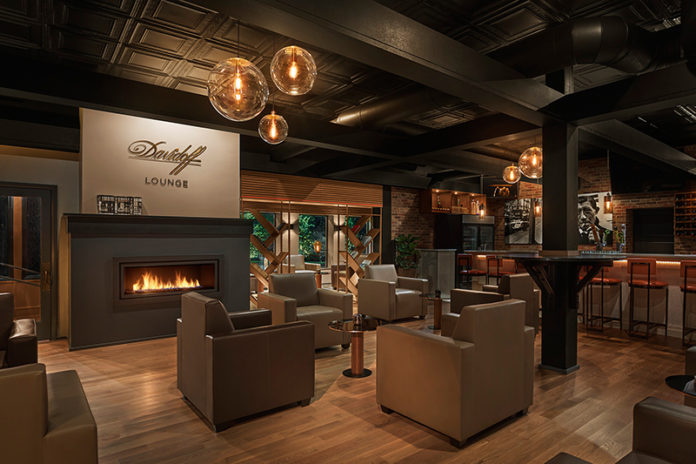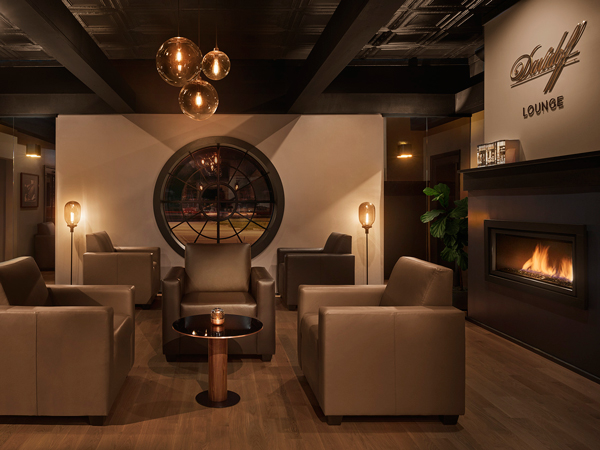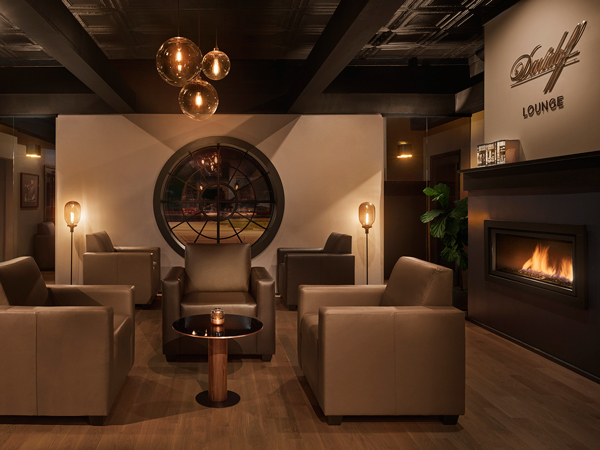 Havana Phil's Cigar Company, located in Greensboro, North Carolina, is the latest tobacconist to get a Davidoff cigar lounge. The new Davidoff lounge at Havana Phil's is designed for the aficionado who is seeking to fill their time beautifully in an upscale, relaxing setting.
"We are delighted to announce the opening of the new Davidoff Lounge at Havana Phil's Cigar Company," Jim Young, president of Davidoff of Geneva USA commented. "We are particularly excited to do this in partnership with Phil Segal, who has been an outstanding Davidoff partner. Phil embodies our standard of excellence, building upon the legacy of Zino Davidoff."
The 2,000 square foot lounge's color scheme was inspired by tobacco fields and the Dominican Republic, featuring natural materials and warm décor. Urban artists UR New York, based in New York City, created a one-of-a-kind art piece for the lounge and a sculpture by artist Moto Waganari.