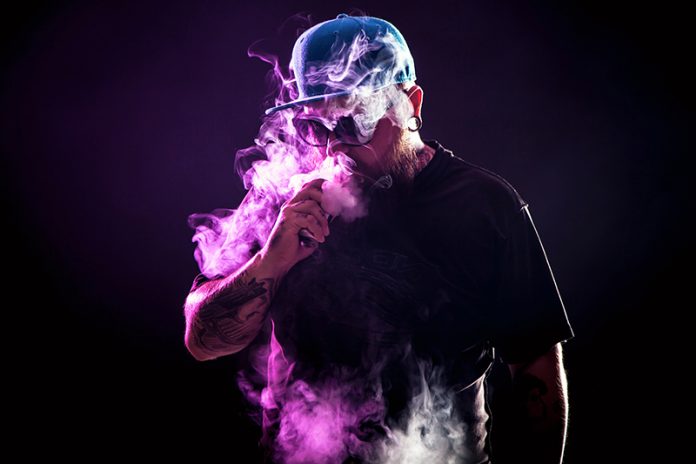 The United States of America saw an unprecedented presidential campaign in 2016, and now President Trump has taken office. For the vapor industry, at least, it could potentially be a brave, new world.
The vapor space, from manufacturers down to retail vape shops, has been under constant threat. In the bright, early days of the e-cig world, most people assumed that saner heads would prevail—there was no way the FDA would ultimately issue regulations that would finish the industry. But then FDA issued the final deeming regulations and for those whom the full weight and understanding of those regulations had not been entirely clear, it was suddenly and unquestionably confirmed that the situation was dire. The decision about how to move forward was one that each business had to make.
Now, with a new administration firmly in place, talk that started after the election has blossomed into full blown strategic conversations about what we can realistically look forward to with regards to changing the deeming regulations or amending the Tobacco Control Act.