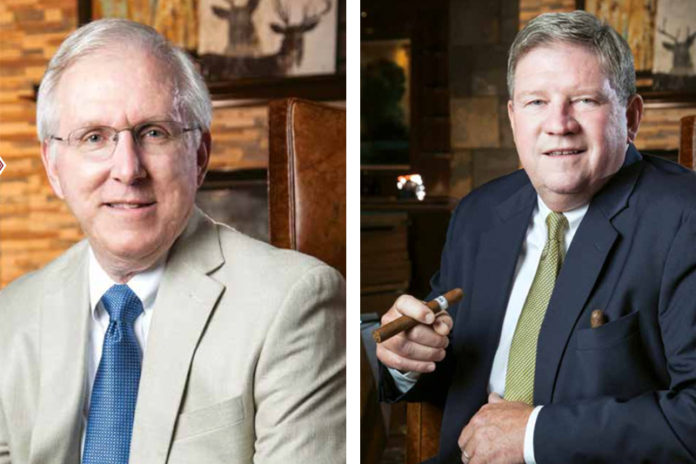 It was November 2014 and the tobacco battleground was in Westminster, Massachusetts. The local board of health had proposed an outright ban of all tobacco sales—the first of its kind.
There was no doubt that such a measure would devastate retailers selling tobacco in
that town, including tobacco outlets and convenience stores. The National Association of Tobacco Outlets (NATO) was there and ready—it had organized a major grass-roots campaign that was greatly responsible for the attendance of a large chunk of the town's population—about 500 citizens—at the board of health's public hearing in a school gymnasium.

The way NATO's executive director Tom Briant recalls it, virtually everyone there opposed the ban. "We had people waving the American flag, and the crowd was so supportive speaking against the ban on tobacco sales that the chairwoman of he board of health closed the hearing. She wouldn't let anyone else speak after the first three testified, because people were wildly applauding and she thought we were being too appreciative of what was being said [against the ban]."
What happened next was even more amazing, according to Briant. "A gentleman stood up and started singing 'God Bless America' and the entire audience stood and sang in unison with him," he tells Tobacco Business. "Because ultimately, this wasn't about smoking, this was about freedom, liberty and personal rights. People spoke that night who didn't smoke because they knew that this ban had the potential to take away rights that people should be able to enjoy and decide for themselves."
Board members went on to vote 2-1 against the ordinance. Not only was it defeated, but no other city has attempted to adopt a similar ban since.
Of course they don't all go like that, but this Westminster story encompasses "everything we fight for every day at NATO: freedom, liberty and personal rights, because that's what America is all about," says Briant, a nonsmoker. "It encapsulates my favorite NATO anecdote to date."
The story also represents where NATO, now celebrating its 15th year as an association, wants to sharply focus on: helping retailers fight local legislation against tobacco, or what it calls the NATO Local Project. And it even dropped running its NATO trade show and conference to be able to fully commit moving forward.