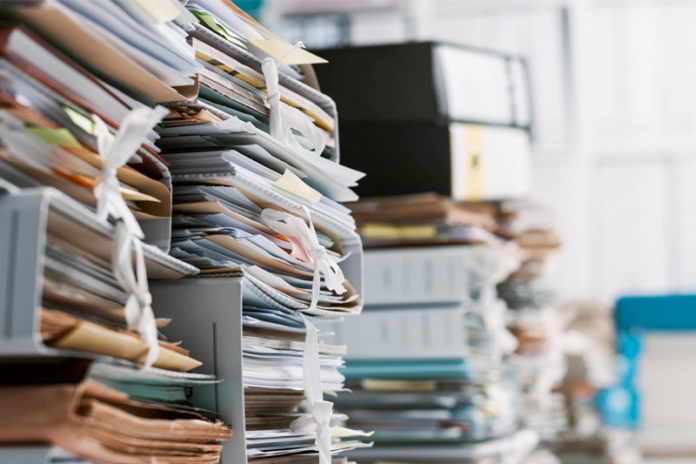 A federal court set a deadline of Sept. 9, 2020, for manufacturers to file premarket tobacco product applications (PMTAs), and the agency received PMTAs for literally millions of electronic cigarette and other tobacco products. This same court required the U.S. Food and Drug Administration (FDA) to complete a substantive review of all filed PMTAs within one year, or by Sept. 9, 2021.
Given the volume of applications and the detailed scientific information filed to support each PMTA, the FDA was unable to complete the review process for all the applications by the
Sept. 9, 2021, court-imposed deadline but has indicated that it has finalized about 98 percent of the PMTAs that have been filed and continues to review the remainder.
While making determinations on the PMTAs, the FDA has issued a marketing denial order (MDO) to many different companies for a variety of brands and types of products. The impact of the issuance of an MDO is that any product for which an MDO is issued must not be marketed, meaning it must be removed from the market and retail store shelves immediately.
In some instances, the manufacturers that filed PMTAs and received an MDO have sought further review by the FDA through various avenues, and at this time, several applicants have been successful in obtaining further review. On some PMTAs, the FDA had noted in an MDO letter that the PMTA did not include the information that the applicant was required to file in order for the agency to properly review the product to determine whether the product is "appropriate to the protection of the public health."