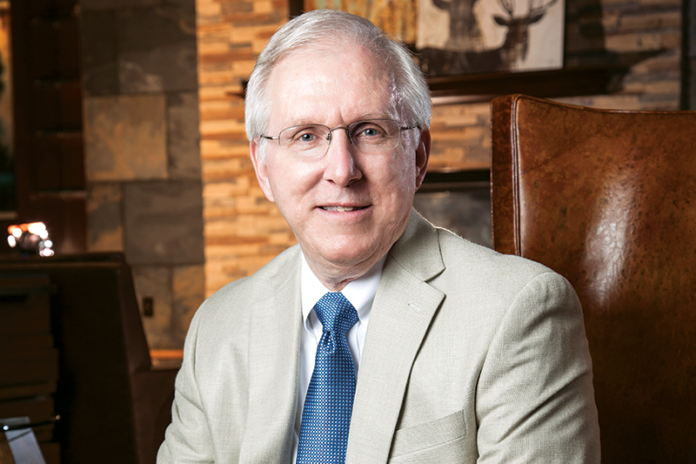 U.S. Food and Drug Administration (FDA) deeming regulations perennially top retailers' list of concerns, yet the threat of local ordinances is probably the biggest threat fac­ing the industry, Tom Briant, executive director of the National Association of Tobacco Outlets (NATO) told attendees at the "Deeming Regulations and Beyond" session at the 2018 Tobacco Plus Expo (TPE).
Ordinances tend to focus on five areas:
Flavored tobacco product bans
Menthol, mint and wintergreen bans
Minimum cigar package size/prices
Limit on the number of retail licenses to sell tobacco
Higher legal age to purchase
"Cities in seven states adopted flavor bans," reported Briant, who noted that anti-tobacco advocates are increasingly focusing on local ordinances. "State legislators don't want to look at [these regulations] because they don't want to see their excise tax revenue decline."
Unfortunately for the industry, local ordinances are more challenging to fight, partly because of the speed with which they are introduced and subsequently passed. "By the time you become engaged when an ordinance is introduced, it's too late," said Briant, who urged retailers to take a proactive stance in getting to know their state and local legislators. "One of the best ways to educate them is to invite them to your stores, show them how you prevent sales to minors, talk to them about the percent of your revenue that comes from tobacco and what it would mean for that to go away in terms of job losses and store closures."
If legislators are not willing to visit, Briant suggests bringing your story to them and supporting those legislators who are supportive of the industry. "Educate them before an ordinance is introduced so they will know the impact and be less likely to support it," he said. "If they have a fundraiser, make a donation. If they have a sign, put it in your window. That doesn't cost anything, but they will remember."
In terms of state legislation, Briant pointed out that while many states introduced bills in 2017, including attempts to raise the age to purchase tobacco and to raise cigarette taxes, most were successfully fought off by the industry.
FDA's Nicotine Reduction Rally
Even as battles continue over the predicate date and the terms of the deeming regulations, the FDA has a new regulatory aim: reducing nicotine in cigarettes. The FDA has issued an advanced notice of proposed rulemaking, which opens the prospect of regulating the amount of nicotine in cigarettes up for commentary. "Congress gave [the] FDA the power to reduce an ingredient in a tobacco product—an extremely powerful tool," noted Briant. "But Congress prohibited [restrictions that would] take nicotine levels down to zero."
Whatever course the FDA decides on with regard to regulating nicotine levels will play out very slowly, he added, noting that the FDA will need to release its regulatory proposal for public commentary first and then get it approved by the Office of Management and Budget. Even then, any such regulation will likely prompt litigation by the industry and be tied up in court for some time. "It will be the status quo for a while," said Briant.
– Story by Jennifer Gelfand
This story first appeared in the March/April 2018 issue of Tobacco Business magazine. Members of the tobacco industry are eligible for a complimentary subscription to our magazine. Click here for details.