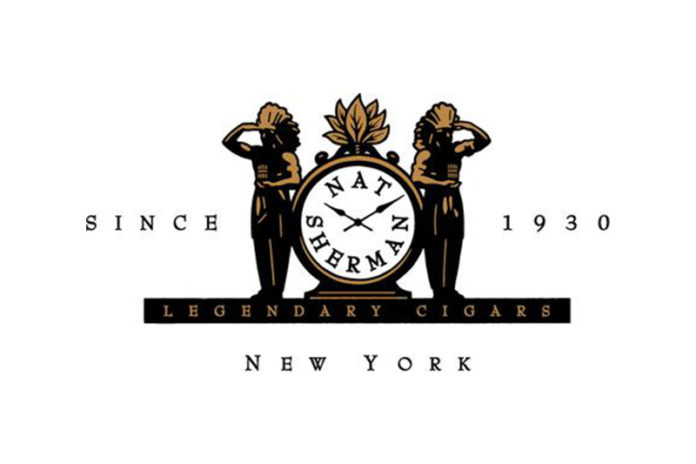 Nat Sherman has announced it is relocating its corporate office to Englewood, N.J. In the 1970s, Nat Sherman's corporate offices and manufacturing were both located in Englewood.
"We're very pleased to be moving back to Englewood, a place that feels like home to not only the Nat Sherman company, but to our family," said Larry Sherman, executive vice president of Nat Sherman. "The move provides us with a bigger and brighter space that fosters greater corporation and gives us the room to continue to grow our business, while also offering a convenient commute between our offices and the Nat Sherman Townhouse, located on 42nd Street, just off Fifth Avenue in New York City. We're excited about this move and are looking forward to a prosperous future in our new home."
The new office location will house Nat Sherman's executive team, marketing, accounting, and sales departments. The new headquarters are located at 10 Sterling Blvd., Englewood, NJ 07631.
For all the latest news from Nat Sherman, visit natsherman.com.