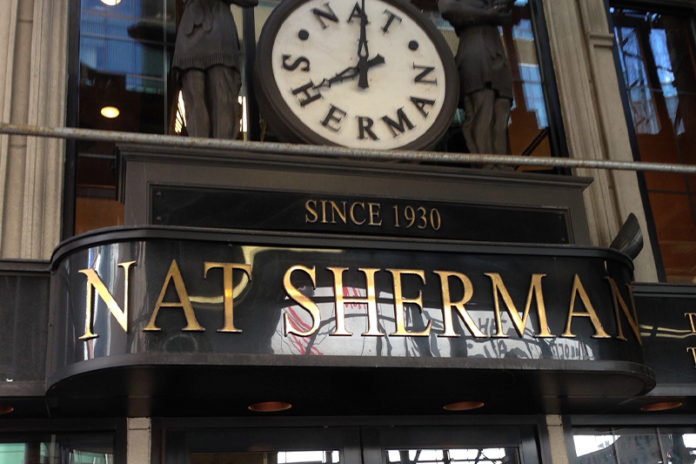 Nat Sherman International, the company behind such premium cigar brands as Timeless, Epoca, and Metropolitan, has made the announcement that it will cease operations in September 2020. The news impacts the Nat Sherman Townhouse, a retail store located in midtown Manhattan, New York, as well as the company's wholesale business.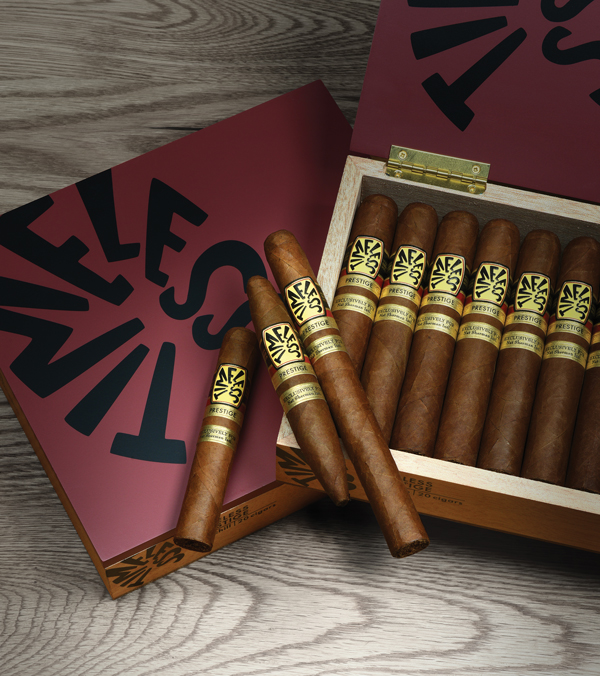 Last year, Nat Sherman International's parent company, Altria Group, Inc., announced that it was seeking a buyer for the Nat Sherman's premium cigar business [read more here]. The Nat Sherman was acquired by Altria Group in 2017, which gave the big tobacco company a pathway into premium tobacco. Altria in recent years has experienced the changing dynamic within the tobacco industry, investing in areas outside of combustible tobacco including JUUL, oral nicotine, and cannabis, bringing into question its interest in traditional tobacco products like cigarettes and premium cigars. Signs of Altria's overall misunderstanding and disconnect with the premium cigar category came with its controversial premium cigar advance notice of proposed rule making (APRM) comment in 2018 where Altria stated that it supported FDA regulation of all tobacco products, "including 'premium' cigars, because all cigars pose health risks. Accordingly, FDA may regulate 'premium' cigars differently from other cigars, so long as the differences are science- and evidence-based and FDA applies objective criterial to allow for predictable and fair application of its authority." [read more here]. The comment, which conflicted with the premium cigar industry's call for exemption due to premium cigars being different from other tobacco products like cigarettes, drew criticism and ire from the premium cigar industry and saw Nat Sherman International's Vice President, Michael Herklots, releasing his own comment on Altria's stance on regulation and exhibited his clearer understanding of the premium cigar industry and those who worked within it.
In October 2019, Altria announced that it was considering selling Nat Sherman International, a move that would enable it to exit the premium cigar category all together. Altria, a company known for strong cigarette brands like Marlboro, stated that Nat Sherman International's focus and portfolio of premium cigars did not completely align with Altria's tobacco portfolio [read more here]. Unfortunately, due to the inability to find a buyer and the complications brought on by the COVID-19 pandemic, Altria is abandoning ship–with Nat Sherman International left with no other options but to go down with the ship. Nat Sherman's cigarette business, which is owned by Altria, will remain in operations and is unaffected by the closure of Nat Sherman International.
Jessica Pierucki, general manager and managing director of Nat Sherman, commented: "We worked hard to successfully transition Nat Sherman International to a new home, the COVID-19 pandemic created new challenges that were unfortunately too big to overcome. This decision in no way reflects on the incredible people who have worked to build Nat Sherman International's business of the quality of the products."