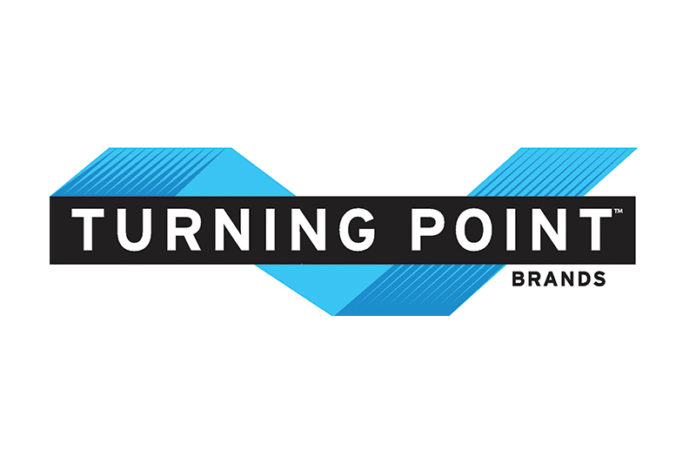 Turning Point Brands, Inc., parent company of North Atlantic Operating Company (NAOC), the exclusive licensee of the iconic Zig-Zag brand of cigarette papers in North America, today announced that police from the city of Yiwu in Zhejiang Province in China have commenced a coordinated set of actions in multiple Chinese cities targeting what appears to be the country's biggest networks supplying counterfeit cigarette paper products to the United States.
Police have disclosed that investigations, raids and detentions have already taken place against manufacturing facilities, packaging suppliers and trading companies in Yiwu and other cities.  The police have discovered that the counterfeiters have been copying virtually every major international cigarette paper brand, including the Zig-Zag brand for the United States.
The actions have been supported with information and other assistance from the Yiwu Tobacco Monopoly Bureau and the enforcement support team at Alibaba.
It is expected that the police investigations will be completed by mid-2018, after which prosecutions may be brought against the key individuals behind the network. It is also expected that information identifying those companies and individuals in the United States purchasing counterfeit cigarette papers will be supplied.
James Dobbins, Senior Vice President and General Counsel of NAOC, commented: "North Atlantic Operating Company has a zero-tolerance policy with respect to counterfeiting of its products.  The company's brand protection team has investigated distributors of fake papers for several years, filing legal actions wherever possible in the United States.  We anticipate taking actions against those in the United States who are identified and revealed in these investigations.
"The latest actions by the Chinese police clearly demonstrate the resolve of the Chinese government to address the problem at its roots.
"To date, we are informed that the Yiwu police have seized several hundred thousand booklets of counterfeit cigarette papers of many popular brands, packaging materials sufficient to produce millions of additional units, sophisticated production equipment, and extensive production and sales data.
"We have offered Chinese authorities any and all further assistance they may need to investigate the current counterfeiting network, as well as others that are understood to be operating in China."
Dobbins added: "The company has devoted substantial resources to pursue investigations and enforcement actions throughout the United States, targeting internet sellers, bricks-and-mortar distributors and retailers. While this has increased administrative expense, we believe it has also increased our sales of Zig-Zag cigarette papers in the United States. We expect to continue these activities for the foreseeable future."
For all the latest news from Turning Point Brands, visit turningpointbrands.com.