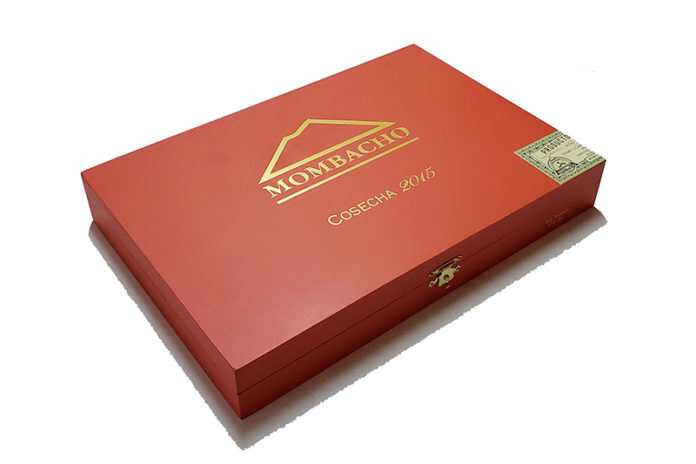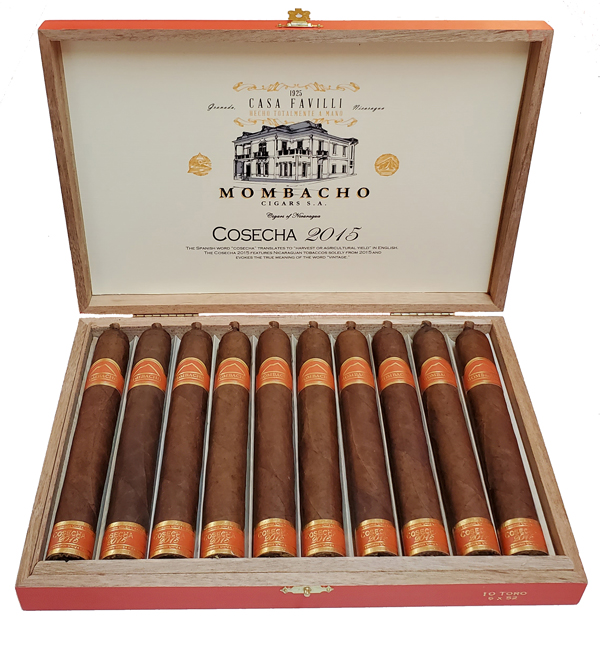 Mombacho Cigars is releasing the fourth edition of its Cosecha annual limited edition. A Nicaraguan puro, this year's Cosecha is made entirely of tobaccos from the 2015 crop.
"True vintage is almost impossible to find in the cigar industry and we have created a cigar that showcases the best Nicaraguan tobaccos with Cosecha," says Mombacho's president and master blender Claudio Sgroi in a press release announcing the release of Cosecha 2015. The cigars get their name from the Spanish word for "harvest," which denotes the special nature of the Cosecha line of cigars, which are made entirely of Nicaraguan tobaccos from a single year's crop. "Cosecha 2012, Cosecha 2013 and Cosecha 2014 surprised aficionados. Cosecha is a project that has been in my heart since the day I started working with Mombacho."
Cosecha 2015 cigars were made several years ago and have been aging inside Mombacho's Casa Favilli factory's aging rooms since then.