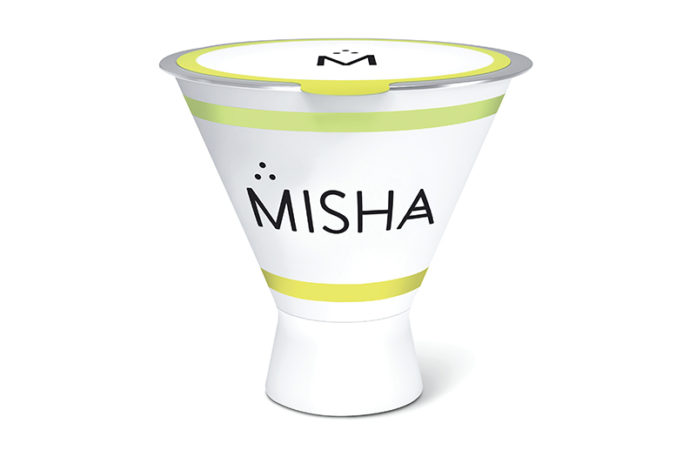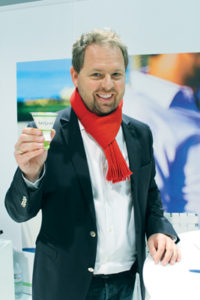 Meet Misha, the company that makes single-use shisha cups that fit any standard water pipe–the Keurig of the hookah business. "Using a normal shisha cup takes between five and ten minutes; this takes one," explains Robert Peirson, manager of Misha USA.
To use a Misha cup, you simple give it a shake, pull the tab that peels the seal off, and fit it onto your water pipe. "Capsules inside the container keep the shisha inside at optimum temperatures that head and don't burn," notes a spokesperson, who says the resulting taste is smoother and lasts longer than that of other shisha products.
While Misha cups are now being marketed to consumers, the concept came about a hassle- and mess-free product geared toward owners of hookah lounges and other establishments. Founder Michael Portz, who came up with the idea, began marketing it in the U.S. in early 2016.