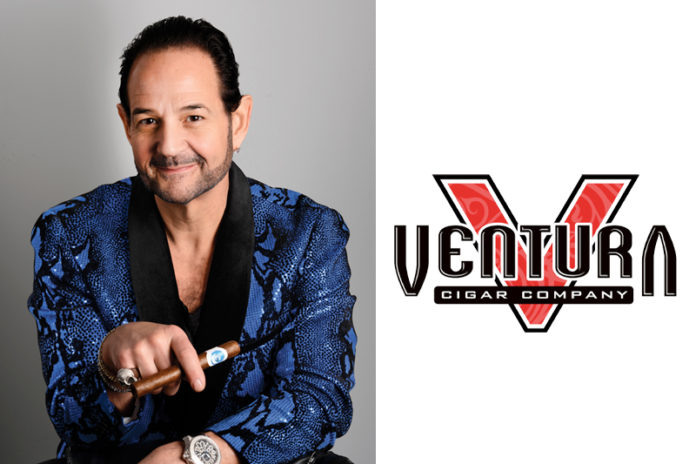 Changes are in store for Ventura Cigar Co. as it consolidates its brands and restructures in the face of increasing costs association with complying with regulations imposed by the U.S. Food and Drug Administration (FDA).
As part of the restructuring, Michael Giannini, who joined the company back in 2017, has left his position as Ventura Cigar Company's general manager. Giannini joined Ventura Cigar Company in 2017 as its creative director after serving as the director of innovation at General Cigar Co. In 2018, Giannini was promoted to the position of general manager where in addition to heading the company's creative direction he oversaw Ventura's product development and helped shape its objectives and business strategies.
In 2019, Ventura Cigar Co. became a stand-alone business and full subsidiary of Kretek International, Inc. This allowed Ventura Cigar Company to focus on the premium tobacco sales channel and works towards building a portfolio of proprietary brands while using Kretek's cross-functional resources. As part of the recent changes, Ventura Cigar Co. will now return to its previous status as a subsidiary of Phillips & King, which is owned by Kretek International, one of the largest importers, distributors and marketers of tobacco products in the U.S. Tobacco Media Group (TMG), publisher of Tobacco Business magazine, is also a subsidiary of Kretek International.