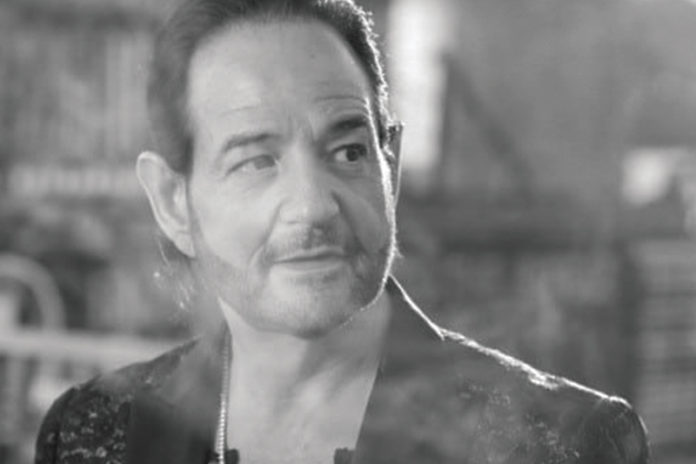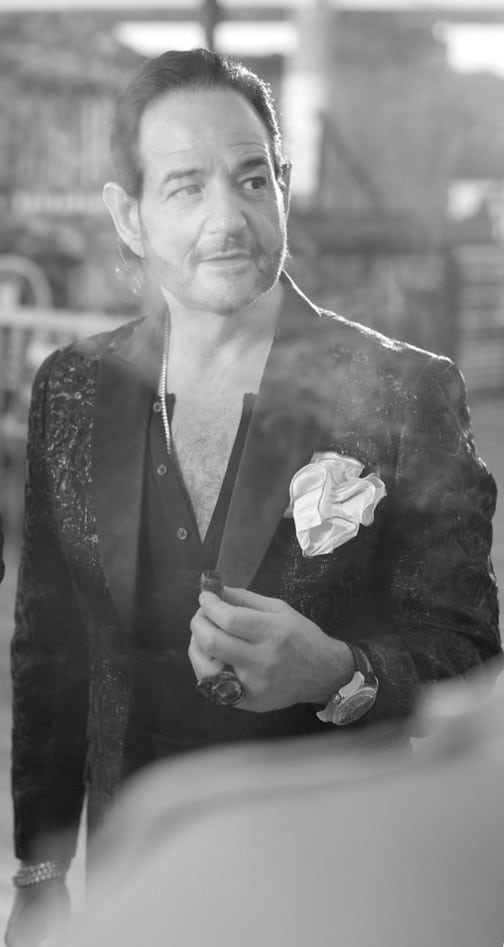 Ventura Cigar Company (VCC) has announced that Michael Giannini has joined its marketing team. Giannini, a cigar industry veteran,  will take on the role of Ventura Cigars' Creative Director. With a keen eye for design and market insight, Giannini will lead the brand vision for proprietary VCC products and serve as the Brand Ambassador at cigar events worldwide. Previously Giannini served as the director of innovation and creative director at General Cigar Co., focusing on the La Gloria Cubana and Foundry brands.
"Michael Giannini is a key addition to the Ventura Cigar Co. team," says Jason Carignan, Chief Marketing Officer at Kretek International, Ventura Cigar Co.'s parent company. "We're excited that Michael is back doing what he does best. His vast industry knowledge and creative prowess are resources that we are excited to tap into and use to further develop the brands and products within the VCC portfolio. He is a true visionary with a business mind, and we are pleased to have him aboard."
The premium cigar category is strong for Ventura Cigar Co., with top-performing brands like Archetype, PSyKo Seven, and Case Study recognized as customer favorites and industry standouts.