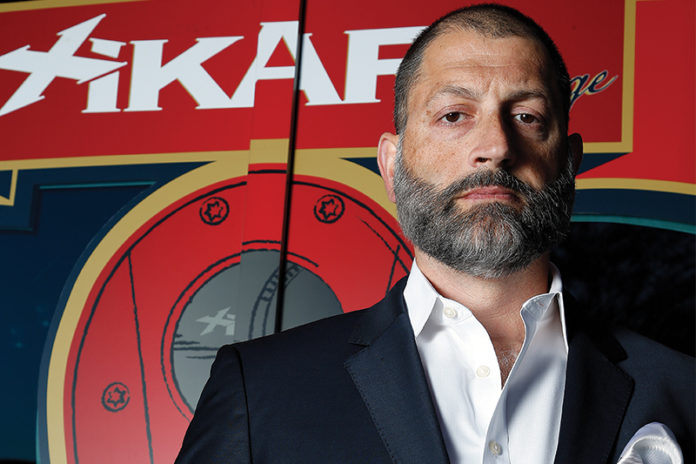 Michael Cellucci's run at Quality Importers has come to an end. In a press release, Quality Importers announced the departure of Cellucci, who had served as its president for two years.
While at Quality Importers, Cellucci played a key role in expanding and growing the company and its brands including recently acquired Xikar [read more here]. With the Xikar acquisition, Quality Importers became the largest accessory manufacturer within the cigar category and it also helped the company to double in size.
Michael Giordano, CEO of Quality Importers, commented: "Having the opportunity to work with Cellucci enabled us to take advantage of opportunities that weren't previously available to us. When we had the chance to work together at Quality Importers, we didn't hesitate. We wouldn't be here this quickly without his help, and look forward to where our paths lead to next."
Cellucci added: "I am very proud of our accomplishments at Quality Importers. I feel that in just two years, we set aggressive goals; and, to have reached those aggressive targets in such a short time is very gratifying. I now will pass the baton to the management team that we have put in place to carry out the growth plan," he added.  "I will continue to be an advocate for the company, and I am very confident that the team has what it takes to continue on the path of success that we started together."
Cellucci also revealed that he plans to remain active in the tobacco industry, helping companies through his consultant business, The Fairfax Group, LLLC.
For all the latest news from Quality Importers, visit qualityimporters.com.