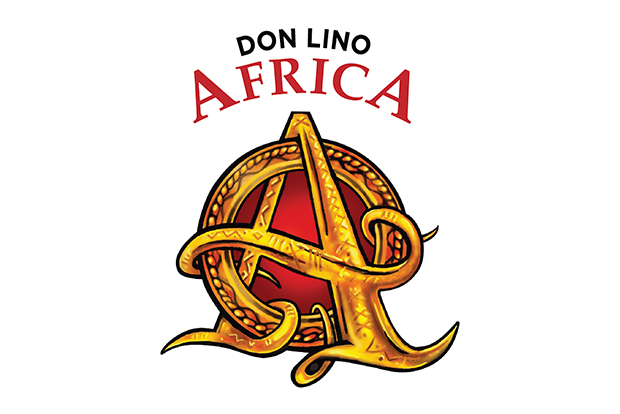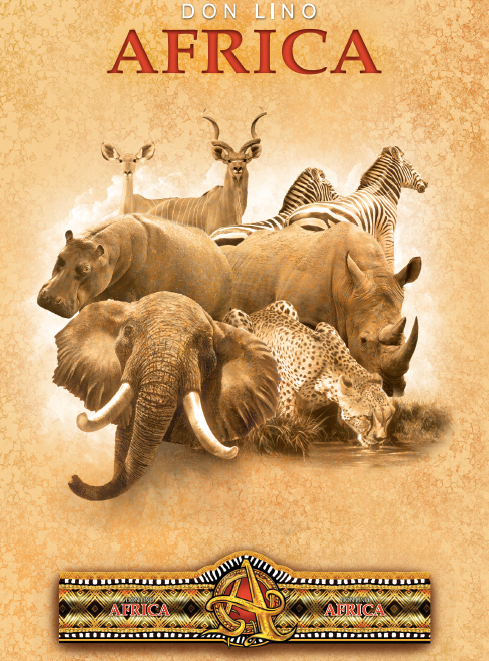 A once popular cigar line from Miami Cigar & Company will be making a grand return to the spotlight during this year's International Premium Cigar & Pipe Retailers (IPCPR) trade show and convention in Las Vegas this June. The company announced the return of the Don Lino Africa line.
Don Lino Africa features a Habano 2000 wrapper from Ecuador, African Cameroon binder, and Piloto Dominicano, Ometepe, Jalapa, and Esteli filler tobaccos. Don Lino Africa will be available in the following box-pressed sizes: Robusto "Duma" (5 x 50), Belicoso "Kifaru" 6 1/4 x 52, Toro "Punda Milia" 5 1/2 x 54, Gran Toro "Tembo" (6 x 60), and Petite Corona "Kudu" (4 x 44). The MSRP will range from $9-$11.
"Anyone that knows Nestor knows his love of travel, and years ago his travels to the African continent inspired his creation of Don Lino Africa," said Jason Wood, Miami Cigar & Company's vice president. "Africa was an extremely popular line for us, and it made sense as part of our continued 30th anniversary celebration in 2019 that we bring it back to light. From the blend, to the boxes, store pieces, and presentation Africa was a complete work of art and our goal at the beginning was to see to it that the customer can experience all that once again."
"We also are excited to announce that Africa's production will be handled by Tabacalera AJ Fernandez. AJ and Nestor have known each other for years, and AJ's commitment to artistry in tobacco blending is known throughout the industry. We are thrilled to be able to announce this partnership and quickly fell in love with his interpretation of Don Lino Africa. It is an exotic, complex blend that captures the original spirit of the line perfectly," stated Wood.
"There is a mystery and depth to Africa that captivates my spirit, always drawing me to come back," added Nestor Miranda. "This blend captures the way going there makes me feel. It's truly an amazing, even mesmerizing cigar."
For all the latest news from Miami Cigar & Co., visit miamicigar.com.