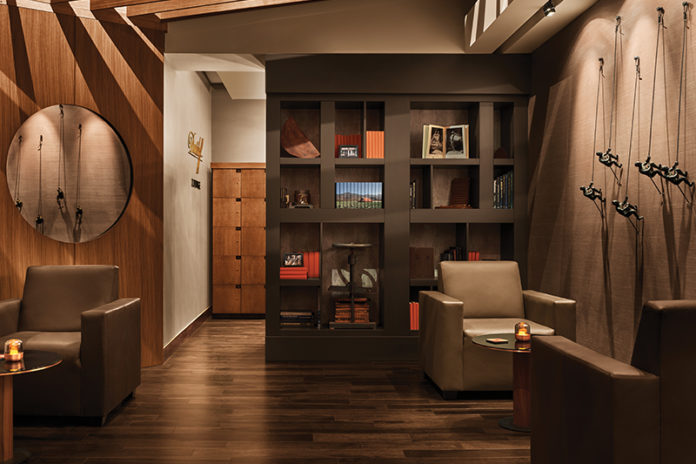 Over the past several years, there has been a rise in cigar lounges within tobacco retail stores due to the expansion of the Casa de Montecristo franchise and manufacturers like Rocky Patel and Davidoff creating branded lounges. Now, a new level to lounge programs—turning a lounge into a members-only cigar club—is emerging.
The trend was a topic of discussion at the 2017 International Premium Cigar & Pipe Retailers Association (IPCPR) trade show, where panelists Vartan Seferian of Ambassador Fine Cigars, Chris Helmuth of Humidour Cigar Shoppe and Gary Kolesaire of The Tobacco Shop of Ridgewood discussed managing a private cigar club and lounge within a retail space. To follow are some of the insights these three retail veterans shared about their experiences launching successful cigar clubs.
The Price is Right
Perhaps the most challenging part of creating a members-only cigar club within your store is figuring out what price your customers may be willing to pay for a membership. Your pricing should fit your store's location and your customer base, meaning there's no standard pricing, and membership fees can vary from store to store.
Ambassador Fine Cigars in Phoenix, Arizona, currently has around 48 paying members, each of whom pay a $3,000 yearly fee for membership. Members get 24-hour access to the lounge, even though the store hours are from 10 a.m. to 7 p.m. Members also get an annual $1,000 credit that they can use within the store.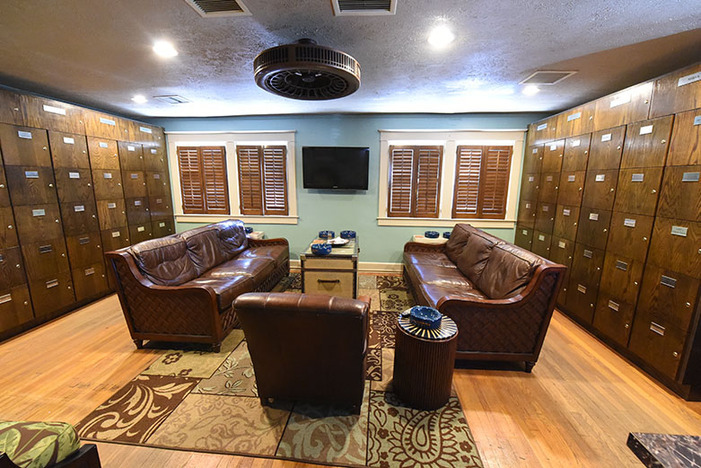 At the Humidour Cigar Shoppe in Cockeysville, Maryland, members pay less for a membership—$1,200— and receive a credit in the form of a $500 gift card that they can use in the store. Memberships come with some additional in-store members-only discounts, as well as early access to new products or limited releases.
Ridgewood, New Jersey's The Tobacco Shop of Ridgewood does things slightly differently.  Members pay $250 plus tax each month, but they get a $200 monthly credit toward in-store cigars, bringing the "real" cost of membership down to $50, while the store benefits from a guaranteed $200 in cigar sales each month.
"What's great about our lounge program is that out of 45 members, 40 of those members are new people to the store," says The Tobacco Shop of Ridgewood's Kolesaire. "Where they were coming once in a while to buy a cigar, now they're on the hook for at least a $200 purchase each month, and they have increased what they buy because once you sit in a chair, you don't get up as quick. We've seen guys spend $275, $300, $500—one guy last month spent $900, a guy we never saw in the store before. Is it profitable? Yes, it is."