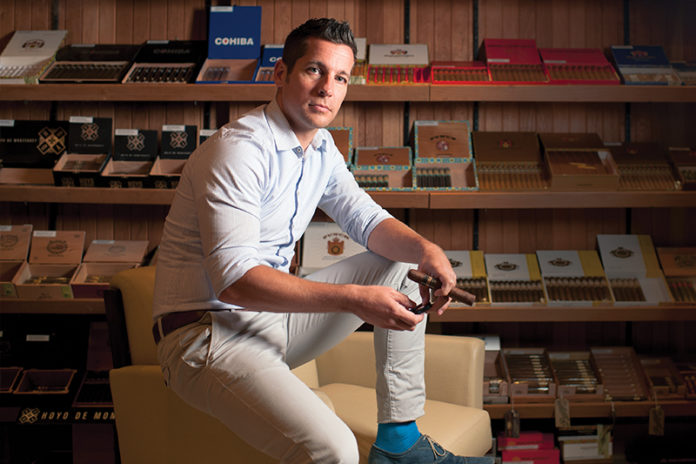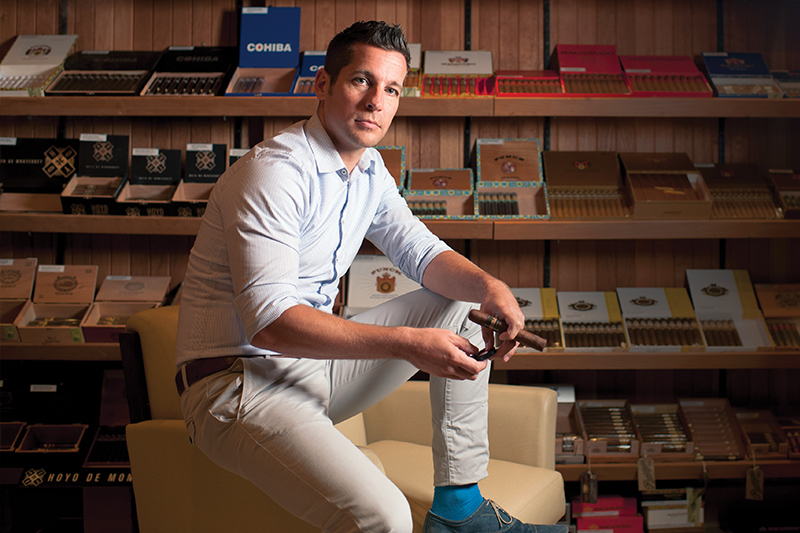 In the premium cigar business, where icons, legends and venerable family names abound, it can be hard for a relative newcomer to stand out. However, that hasn't been the case for Regis Broersma, the cigar industry dynamo who took the helm of General Cigar in 2015. Unlike many of his cigar industry peers, the 40-year-old didn't grow up in the business, nor did he come into it out of a love for cigars. In fact, he was not a cigar smoker at all when he joined Scandinavian Tobacco Group (STG), General Cigar's parent company, straight out of university in 2002—although he had fond memories of visits with a cigar-smoking grandfather in Holland.
"I did have a positive attitude towards cigar smoking, as I remember vividly that when I was a small boy visiting my grandpa he would always come home and light up a 'tuitknak' cigar," recalls Broersma. "He would wander off and enjoy the moment, overlooking the river from the window. He did not seem to hear my grandma chatting endlessly in the background. He always seemed to be satisfied and enjoying the moment when he had the cigar—although he was actually smoking what is now our competition."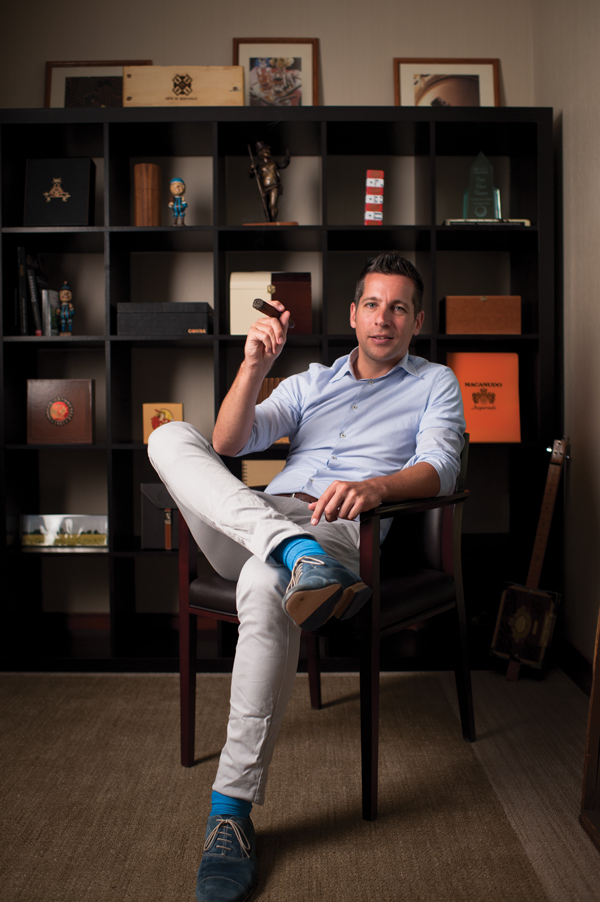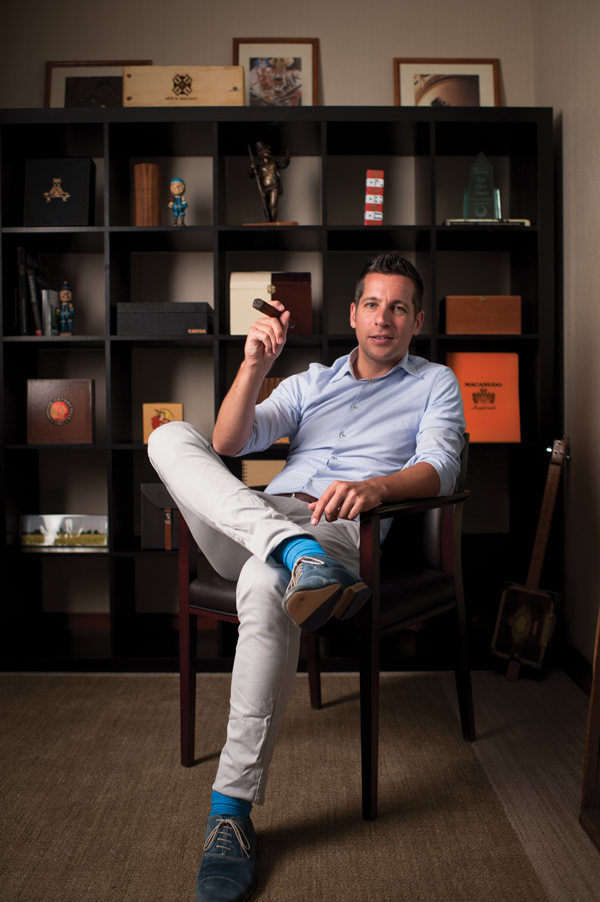 Early in his career at STG, Broersma enjoyed both the people he worked with and the opportunity to learn about branding and taste preferences as he moved through 12 positions in six different countries. However, it wasn't until he was charged with managing the company's Hand Made Cigars (HMC) brand in the U.K. and then later in Germany that he became truly passionate about smoking cigars. "My interest in tobacco and handmade cigars was sparked then, and when I visited our factory in [the] Dominican Republic, that is where I was sold," he says. "I became a Hand Made Cigar man."
Managing HMC helped prepare Broersma for his role as president of U.S.-based General Cigar—the premium cigar division STG has owned since it merged with Swedish Match in 2010—where he was charged with re-energizing the company's brand family—including stalwarts like Macanudo, Cohiba, Dunhill, CAO and Toraño. Coming into the post, Broersma wasted no time, embarking on a whirlwind tour of premium cigar shops across America, as well as visits to the company's factories.