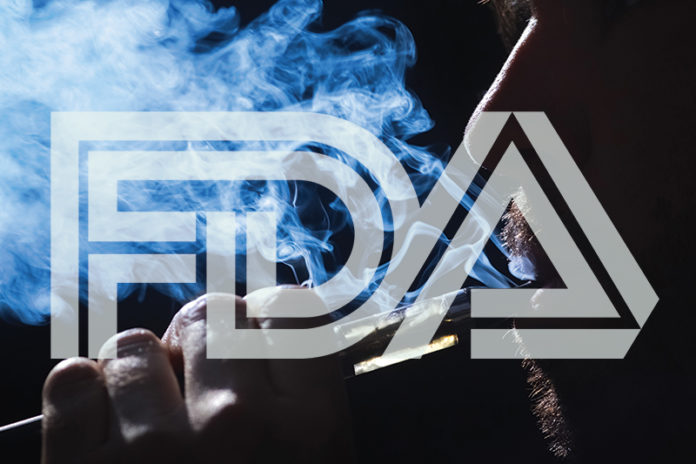 A federal judge has given cigar and e-cigarette manufacturers 10-months to apply for approval from the U.S. Food and Drug Administration (FDA) to keep their products on the market. This decision stems from a lawsuit filed on March 27, 2018 by the American Heart Association and five other groups and individual pediatricians.
It's a decision that's had both industries hoping for a different outcome. On July 12, 2019, U.S. District Judge Paul W. Grimm set a deadline of May 2020 for cigar and e-cigarette manufacturers to submit their Substantial Equivalence (SE) applications. This is earlier than expected and tosses out a previous ruling that had extended the deadline for Substantial Equivalence applications that was set for August 2021. Several public health groups and advocates filed the lawsuit against the FDA, claiming that the extension of the Substantial Equivalence applications was a risk to public health, keeping e-cigarettes and other covered tobacco products on the market longer but without the FDA's review and approval.
"The record before me shows a purposeful avoidance by the industry of complying with the premarket requirements despite entreaties from the FDA that it can do so," wrote Grimm in his ruling. "The record offers little assurance that, in the absence of a deadline for filing, the industry will do anything other than raise every roadblock it can and take every available dilatory measure to keep its products on the market without approval."
With Judge Grimm's ruling, cigar and e-cigarette manufacturers must now submit their products to the FDA for review by May 12, 2020. Those companies that fail to do so will face having their products removed from the market while those that comply will be able to keep their products on the market for a year while the agency reviews applications. While Judge Grimm mentioned e-cigarettes and vaping products as it relates to the "epidemic" of the popularity of these products with minors. The ruling, however, ultimately impacts all covered tobacco products that are part of the 2016 Deeming Rule.