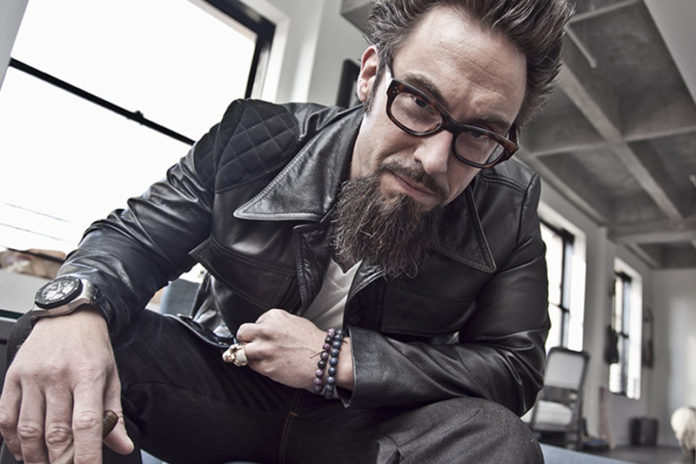 Matt Booth, owner of Room101 cigar brand that is distributed by Davidoff, has announced his departure from the cigar industry. The news came via Cigar Aficionado on Jan. 9, 2017. While Booth will retain ownership of his brands, he has opted not to renew his distribution contract with Davidoff of Geneva. He isn't ruling out a future return to the industry but did imply in an interview with Cigar Aficionado that he will be taking an extended period of time off to focus on his jewelry business, also named Room101.
On Twitter, Hans-Kristian Hoejsgaard, President and Chief Executive Officer of Oettinger Davidoff AG commented that, "Matt has been a great partner to Camacho Cigars, the Davidoff Cigar company, and me."
Very sad Matt Booth @Room101Brand leaves cigar business. Matt has been a great partner to @camachocigars the @Davidoff_Cigars co. and me

— HK Hoejsgaard (@DavidoffCEO) January 9, 2017
Booth and Davidoff have come to an agreement that will allow Davidoff to sell the remaining stock of the Room101 cigar lines which include Chief Cool Arrow, The Big Payback, Uncle Lee and Namakubi Ecuador.
Read the full story here.