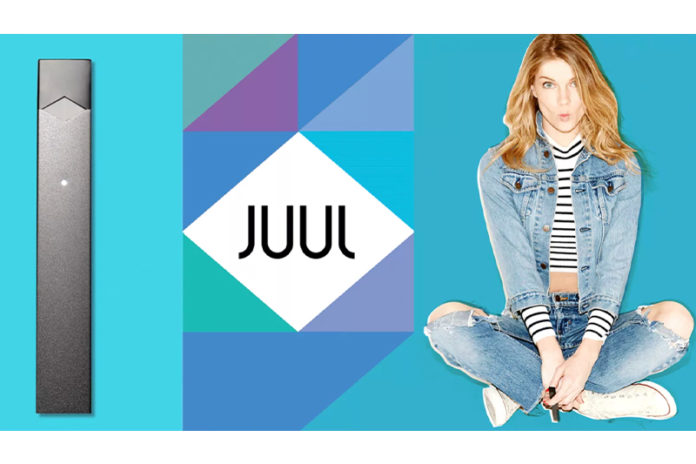 JUUL Labs' marketing practices is once again brought into a question in a new lawsuit filed by Massachusetts' Attorney General Maura Healey last week.
JUUL Labs made headlines last year due its growing popularity among teenagers in the U.S. and its role in what former U.S. Food and Drug Administration (FDA) Commissioner Scott Gottlieb called the "vaping epidemic." How the company marketed its products in its early days has been both questioned and examined at length on the state and federal level. In the new lawsuit, questions continue to arise as Massachusetts' attorney general alleges that some of JUUL's early marketing campaigns specifically targeted young people and helped create the "crisis" that monopolized headlines in 2019.
The lawsuit calls out JUUL's use of younger models in its campaigns to look cool and hip, rejecting another campaign that would have targeted older consumers looking to ditch traditional tobacco products for the e-cigarette alternative. The lawsuit also alleges that JUUL sought out celebrity influencers like Miley Cyrus, Cara Delevingne and others to appeal to a younger consumer. Healey also presented different advertisements, including those that were run on websites frequented by young consumers including teen magazines, Cartoon Network and Nickelodeon. Healey goes as far as to make claims that some of JUUL's choice for advertising platforms were aimed at preschoolers.