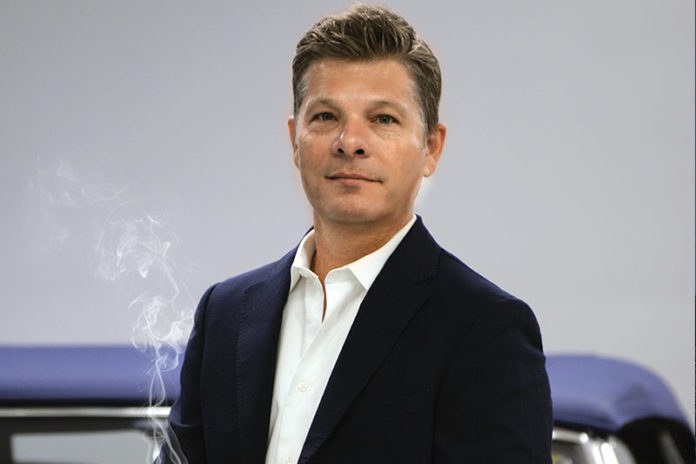 Experiential marketing, sometimes referred to as engagement marketing, involves getting customers to interact with your business in a shared activity—one that creates a positive association between your brand and your potential and existing consumers. It's trickier than straightforward advertising, but it can be well worth the effort. Consumers come away from fun and meaningful branded experiences with a stronger connection to your company, explains Jason Carignan, chief marketing officer of Kretek International, who notes that experiential marketing not only helps customers to understand the products and services a company has to offer but also communicates the company's values.
Each year, Tobacco Media Group (TMG), the publisher of Tobacco Business magazine, creates experiential opportunities for its Tobacco Plus Expo trade show floor lounges, with new games, activities and contests tailored to the tobacco, vapor and alternative industries. TMG is a subsidiary of Kretek International. Tobacco Business recently spoke with Carignan to talk about his experiences with experiential marketing and what advice he can offer others in the industry about engaging with customers to build brand awareness and customer loyalty. Excerpts of that conversation follow.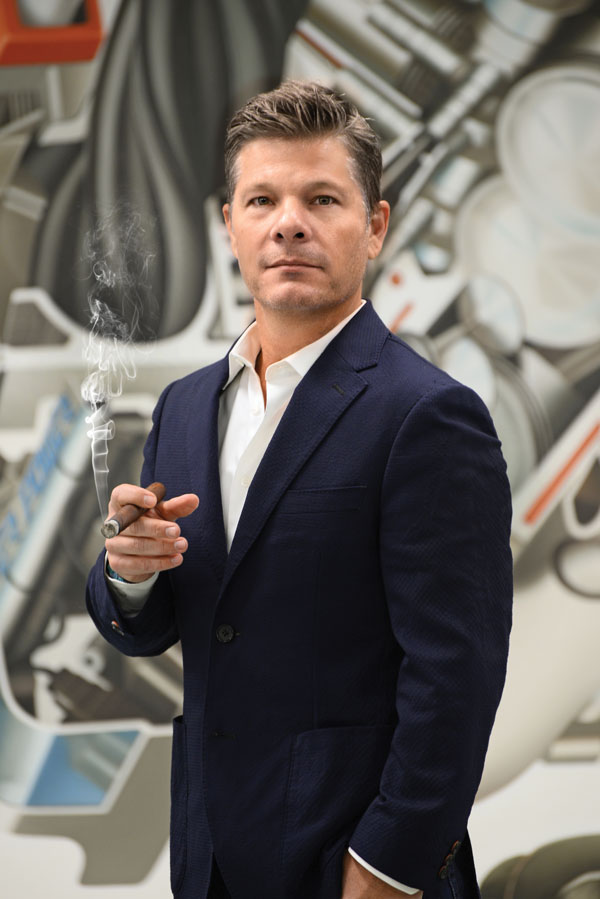 Tobacco Business: How would you define the term "experiential marketing"?
Jason Carignan: Over the years, marketing has evolved from a one-way message to a two-way conversation. And with the rise and influence of social media, marketing has now evolved once again into a massively multiplayer conversation. Along the way, brands have realized that creating an "experience" for consumers is critical to break through the noise. These experiences can be as simple as the user interface design of the iPhone, a New York City pop-up store or a local cigar cut-and-light event. At the end of the day, people support brands they connect with. The more ways we allow them to connect, the deeper the relationship.
Within the tobacco category, what has been the most memorable example of experiential marketing?
I think Rocky Patel and Jonathan Drew take the cake for completely blowing up the old marketing model in the cigar business. From a store event perspective, these guys have changed the game. Drew Estate took the idea even further with its Barn Smoker events. It is incredible to see the passion consumers and retailers have for the Drew Estate brand, so much so that they plan their vacations around these events! I also think Dylan Austin at Davidoff did an excellent job with the reboot of Camacho and their subsequent Barrel-Aged tour event. Amazing!
This year marks the 15th anniversary of the Tobacco Plus Expo (TPE). What would you attribute the show's longevity and success to?
TPE has evolved right alongside the tobacco and alternative industries. We believe that a rising tide lifts all ships, and our aim from the start has always been to build a show for the manufacturers and retailers to come together.
Similar to InterTabac in Germany, all manufacturers, regardless of what they sell in the category, are welcome to exhibit at TPE. Now more than ever, retailers need to seek out new and innovative products to grow their business, expand into new categories and offer customers a diverse range of products. TPE offers a chance to see what's new, what's hot and to get ahead of the curve.
What differentiates TPE from other trade shows for manufacturers?
Here's the thing: Everyone comes to TPE. If you want to get a product to market, especially in the "smoke shop" category, TPE is the place to be! Our attendees grow every year along with our retail categories, from premium tobacconists to smoke shops, vape shops, head shops—you name it. This is a selling show!