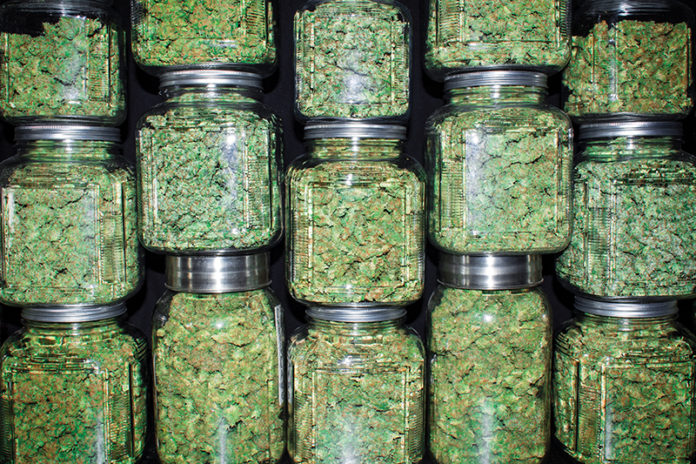 He classifies himself as a "middle-of-the-road doper" who never saw marijuana as being taboo. And now that it's less taboo, he is a marijuana business man, too. "Marijuana is going through a transition from outlaw growers to a much more controlled environment, and I am personally involved in this movement," he says.
If the mainstreaming of marijuana had a face, it just might belong to Cheech Marin. During the course of an exclusive interview with Tobacco Business magazine, Marin acknowledged that he has always been on the pulse of the cannabis industry where, finally, "the establishment has caught up." Have tobacco retailers caught up?
As the younger half of the Cheech & Chong entertainment duo, Marin is well-known for the stoner comedy he and Tommy Chong made popular win the '70s and '80s. Fast-forward to today, where he is now a part of the latest marketing strategy of the cannabis industry as it gains more mainstream ground: celebrity-sponsored pot. Colorado growers are reportedly leading the charge in these seed/celebrity partnerships.
On the forefront of the trend, Hip-Hop artist Snoop Dogg unveiled several strains of signature marijuana. Rappers Freddie Gibbs and Wiz Khalifa, singer/songwriters Willie Nelson and Melissa Etheridge, and the family of the late Bob Marley followed suit and announced signature weed products last year. This year, Cheech Marin joined the bunch with his "Cheech's Private Stash" brand of (so far) three strains of marijuana and a loose-leaf vape pen.